Ssoption Used to Distribute a Browser Hijacker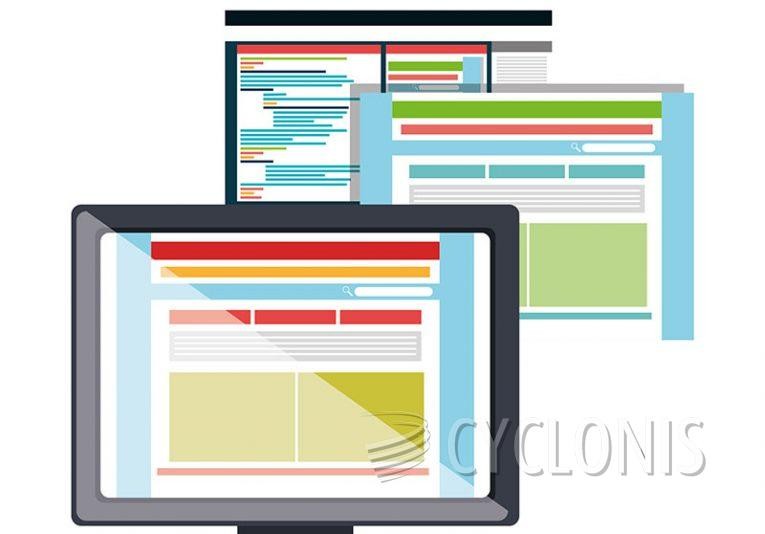 SpecialSearchOption is a potentially unwanted program (PUP) that alters the browser settings of its users, hijacking their search engine and home page.
It changes the default settings to startup.ssoextension.com, search.ssoextension.com or us.search.yahoo.com which are known to be useless in terms of searches as they merely redirect users to the legitimate Yahoo search engine without providing any customized results. Furthermore, this malicious app collects data associated with browsing such as IP addresses, geo-locations and URLs visited by the user and may even record sensitive information if available, making it a serious threat to privacy and security online.
As such, it is essential for anyone who has encountered SpecialSearchOption to uninstall it in order to regain control of their browser settings and keep their data safe. In addition, it is advised to take extra precautions such as installing a reliable anti-malware tool, so that similar threats are prevented from infiltrating in the future.
How Are Software Bundles Used to Spread Potentially Unwanted Applications?
Software bundles are often used to spread potentially unwanted applications (PUAs). PUAs are programs that a user may not expect or want, such as adware, spyware, or toolbars. These products can be installed on your computer without your knowledge and can cause problems such as slow performance, pop-up ads, changes to browser settings, and more.
When software developers bundle their applications with other free programs, they can get paid for each inclusion. This means the software developer is incentivized to include as many extras as possible in their bundle. Unfortunately, this can also mean including PUAs as well.
When downloading a software bundle from an unknown source or clicking through an install wizard without paying attention to what you're installing, you could be unknowingly adding PUAs to your system. It is important to read each step of the installation process carefully and avoid selecting any extra features or applications that may be included in the bundle.
How SSOption Adware Tricks You Into Installing Misleading iMyFone App/Flash Games