Remove SimpliClean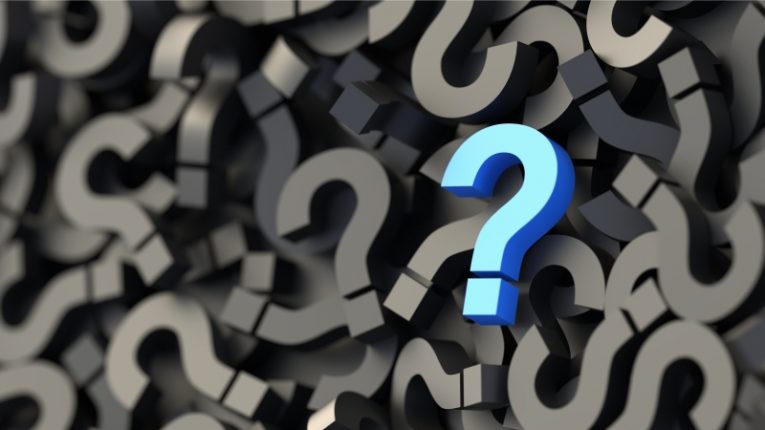 SimpliClean by SimpliTec is a Potentially Unwanted Program (PUP) that users might notice on their device even if they do not recall installing it. This is because PUPs like this one may often arrive through software bundles, fake downloads, or other misleading content. While all of this may sound very shady, we assure you that SimpliClean is not a dangerous application.
What Does SimpliClean Do?
According to the website of the app, it is meant to help users enhance their computer's performance, health, and security. It does this by applying fixes and optimizations to various Windows components such as the registry, temporary files, scheduled tasks, etc. However, there is a catch that SimpliClean may not tell you before you download it. Once installed, this app will run an initial scan and generate a report of recommended fixes.
However, if you wish to apply any of the optimizations, SimpliClean wil prompt you to purchase a full version of the product. While many apps use this sort of monetization, there are other shady things about SimpliClean too. The app may show exaggerated results – for example, minor issues might be classified as critical. This may leave victims under the impression that SimpliClean is more useful than it really is.
We advise you not to purchase SimpliClean if it was installed on your device without your approval. The changes it promises to bring are not that major, and you should not blindly trust the issues it reports. If you wish to remove SimpliClean, you should do it with the use of an up-to-date security tool.