Shiny Searches Browser Hijacker Collects Personal Data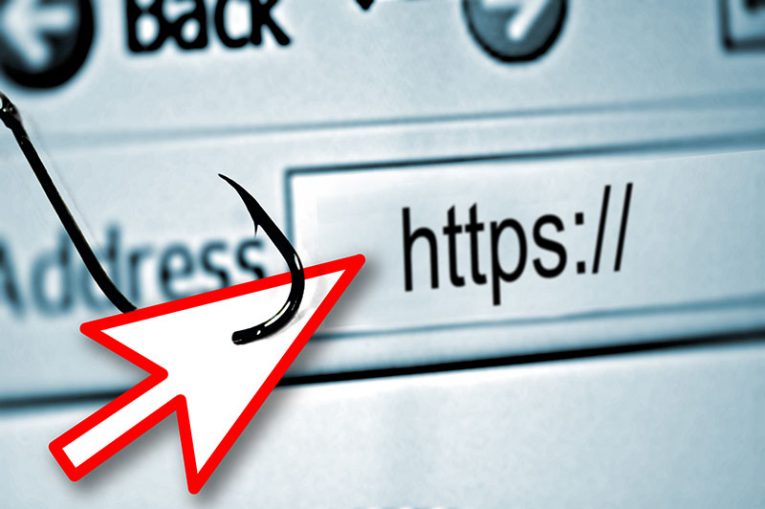 Shiny Searches is the name of a browser hijacker that is distributed through a rogue browser extension.
Shiny Searches is not available on the Chrome Web Store and can only be encountered through bad redirects and ad pop-ups that link to its installers or sites that host the extension's install package.
Shiny Searches promotes the search dot shiny-searches dot com fake search engine. Upon installing inside your browser, Shiny Searches will replace your blank tab content, the browser's homepage and the default search engine with this fake search engine.
As fake engines cannot produce search results, using the fake engine only produces Bing search results pages. The issue with this, even though you are being redirected to a Bing page, is that similar rogue extensions and browser hijackers who forcibly push their own search engines can collect data on your search queries and browsing habits.
This is a potential privacy risk, and your information, along with that of anyone who installed the browser hijacker, can be sold to third parties, usually advertisers.
This is why it is advisable to remove Shiny Searches from your system if you see it installed among your browser's extensions.