Remove Shasha Ransomware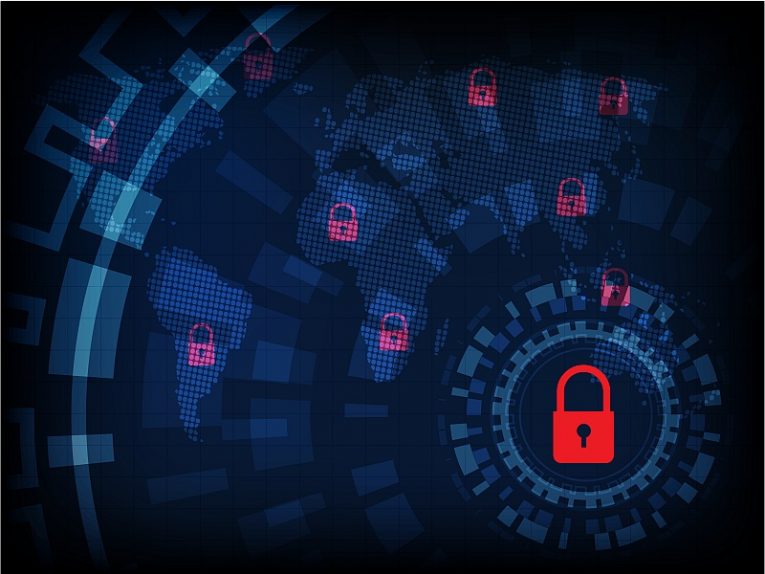 The Shasha Ransomware is a new threat that, surprisingly, is not part of any of the popular ransomware families. Its authors may have created it from scratch and, unfortunately, they seem to have done a good job. This means that the malware is able to lock files securely, and the victim has no option to recover them apart from restoring from a backup. The criminals claim to offer a decryption tool, but not for free – they ask for a Bitcoin payment in exchange for the service.
Shasha Ransomware Decryptor Offered for $50
The good news is that the Shasha Ransomware is one of the cheaper file-lockers active at the moment. Typically, the operators of these threats demand a few thousand dollars or more in exchange for the decryptor. Shasha Ransomware's authors, however, demand a ransom payment of just 0.0012 Bitcoin, or about $50. Despite this, it is still not a good idea to try and pay them. The reason for this is that the criminals do not provide any contact details, and there is no automatic decryption tool. This means that even if you pay them, you would still be unable to get in touch with them in order to get the tool they promise.
To avoid encountering this malware and similar threats, you should avoid interacting with suspicious emails, pirated content, or other shady download sources. Also, do not forget that email spam is a popular way to propagate malware, so do not open random email attachments. Finally, give your system long-term protection from malware by using an up-to-date antivirus service. Victim of the Shasha Ransomware? Start the recovery process by using an anti-malware tool to eliminate the threat permanently. After this, try restoring files from a backup or, if you do not have one available, use alternative data recovery software and techniques.