Search.searchdcnow.com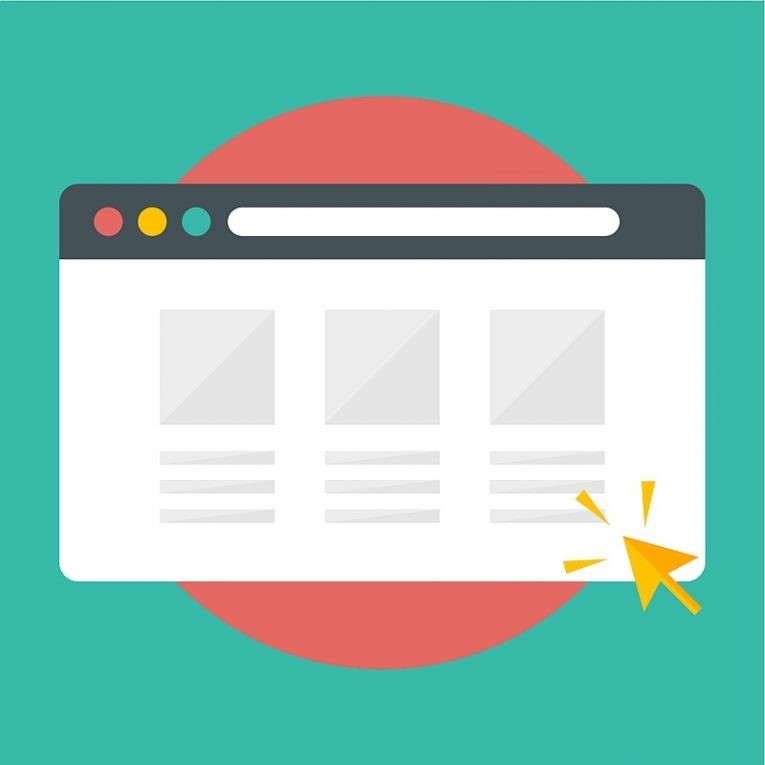 Search.searchdcnow.com is a basic search engine, which contains a search field accompanied by links to popular online services, social media networks, and other websites. When a user initiates a search through it, they will be redirected to Yahoo Search – however, users might be redirected through other websites beforehand. These websites may fetch information about the user's search queries and interests and then use them to push ads.
You might be wondering why somebody would opt to use Search.searchdcnow.com considering the features it offers? The answer is simple – people do not visit Search.searchdcnow.com on purpose. Instead, this website is being promoted through browser hijackers and Potentially Unwanted Programs (PUPs,) which intrusively modify browser settings. Search.searchdcnow.com may be automatically set as the browser's search service or new tab page without the user's approval.
To protect your system for annoying software of this sort, you should keep it secured by an up-to-date security software suite.