Remove Search.pmi7hd.com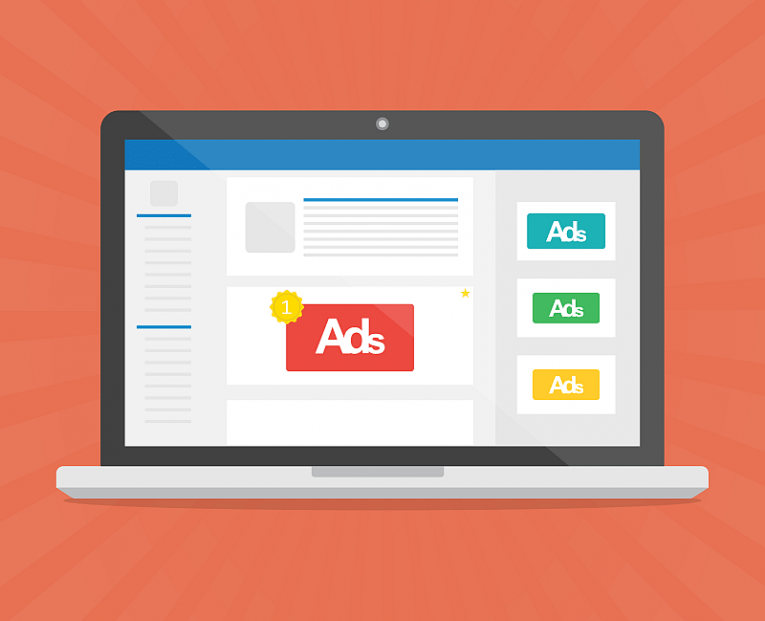 Search.pmi7hd.com is a Web page that many Internet users seem to complain about. Their issue with this page is that It shows up in their Web browser even though they have never seen it before. Allegedly, many users have their searches routed through Search.pmi7hd.com before being taken to Yahoo Search. This also happens to users who typically rely on other search engines like Bing or Yahoo.
If you are also experiencing random Search.pmi7hd.com redirects, then we have the answer you are looking for. The issue is caused by a browser hijacker, which is installed on your system. The good news is that this is not a dangerous application, and you should not be too worried about your online safety. However, it has the ability to manipulate your browser configuration in order to take you to 3rd-party websites, like Search.pmi7hd.com. The developers of these hijackers and websites profit off of you by showing ads. The increased traffic their websites see results in great ad revenue.
Remove the Search.pmi7hd.com Hijacker with Antivirus Software
Users who experience this issue also report that they appear to be unable to edit their browser configuration. Even if they try to use an alternative new tab page or search engine, Search.pmi7hd.com will continue to be the default setting. Needless to say, removing the source of the issue should be your top priority. The installation of the Search.pmi7hd.com hijacker may have happened via a software bundle, or if you fell for a fake download. Trying to identify the source of the problem manually can be very difficult, so we advise you to automate the removal of the Search.pmi7hd.com hijacker. Do this by using an up-to-date anti-malware scanner to perform a full system scan. This is the best way to deal with browser hijackers, since it ensures that none of their files will remain on your computer.