Remove Search.kuklorest.com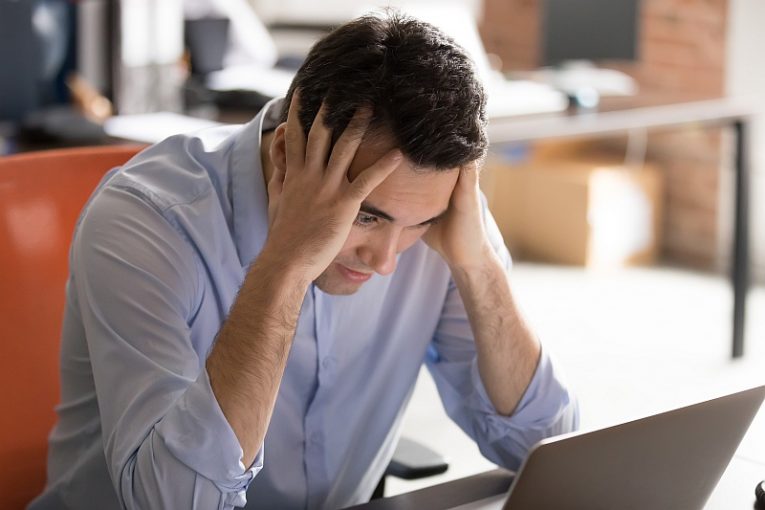 Search.kuklorest.com is a website, which Mac and Windows users might start seeing their browser out of nowhere. This may happen because a browser hijacker or a Potentially Unwanted Program (PUP) is present on their device. It is likely that a software bundle or a fake download brought this application to the user's computer. One of the apps promoting Search.kuklorest.com is called Kuklorest, but it is possible that the anonymous owners of this website are using other low-quality software as well.
The good news is that it is not dangerous if Search.kuklorest.com is set as your browser's new tab page or search engine. The page appears to be somewhat reliable – it does not promote malicious content. It may, however, worsen your Web browsing and searching experience. The page tends to prioritize ads and sponsored search results, and it may redirect you through multiple pages before showing any search results. It is likely that Search.kuklorest.com's creators are profiting from this entire operation by showing paid ads and collecting browsing or searching data.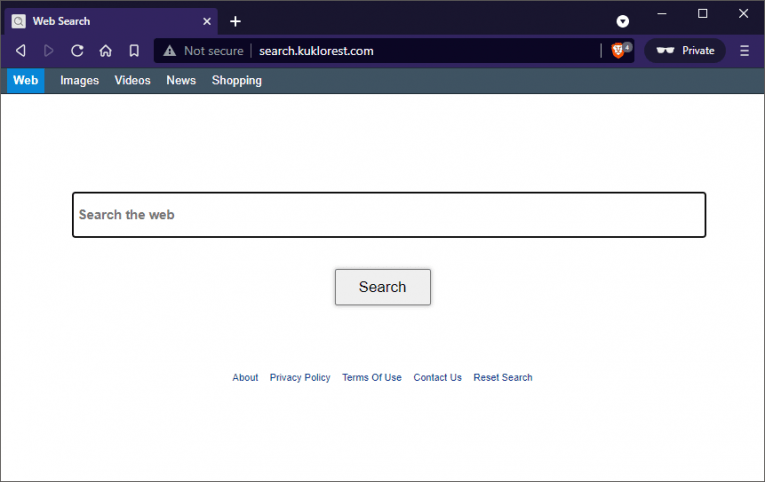 If your favorite browser starts redirecting you to Search.kuklorest.com all of a sudden, then you should research into the issue and resolve it. The best way to do this, regardless if you are a Mac or Windows user, is to run an up-to-date anti-malware software suite. These scanners excel at identifying and eliminating PUPs and hijackers like the ones promoting Search.kuklorest.com.