Remove Searchp.icu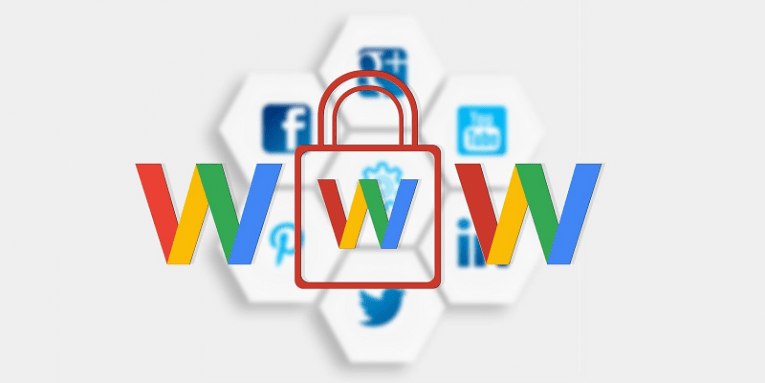 Searchp.icu is a dubious search engine, which may show up in your Web browser out of the blue. Even if you try to replace it with your favorite search page, it will still keep showing up as the default search aggregator or new tab page. The only way to undo this change permanently is to remove the software responsible for it – this is likely to be a browser hijacker or a Potentially Unwanted Program (PUP) that was installed without your knowledge. Typically, such apps are delivered through misleading ads, fake installers/updaters, or software bundles. We advise our readers to pay attention to the files they download and run, as well as to check the installation instructions in detail – this can help avoid PUPs and hijackers like the ones promoting Searchp.icu.
Having Searchp.icu take over your Web browser is, thankfully, not a major issue. The search engine does provide some search results, but it may not satisfy your needs. The quality of the results might be subpar compared to Google or Yahoo. Furthermore, Searchp.icu may host more ads and pop-ups than you are used to seeing.
So, what should one do if their browser redirects them to Searchp.icu regularly? The best solution is to run a suitable anti-malware scanner, which will help identify and remove intrusive applications. Once this has been taken care of, you should be able to revert your browser settings manually.