What is the SearchHost.exe File and Process?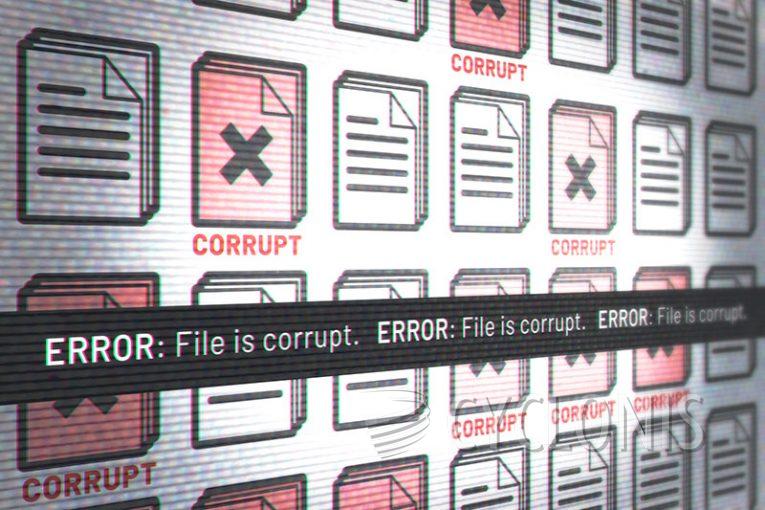 Some users have posted about their concerns when it comes to a specific file named SearchHost.exe. What exactly is SearchHost.exe and it is a dangerous file?

First things first - we should make it very clear that SearchHost.exe is, in the vast majority of cases, a legitimate file. SearchHost.exe is a valid and legitimate component of a Windows install. The file and process are in charge of indexing files on a Windows system, for faster searches.

The issue with this sort of concern is, there is no surefire way to know if the specific instance of the same filename on your system is problematic or not.

The only certain way to know is to have information about the exact byte size of the original file, in its original location, from a clean Windows install.

Since this information is not readily available for a lot of files, the easiest way to make sure your instance of SearchHost.exe is not malicious is to scan it with an anti-malware tool. You can choose to use Windows Defender or any other available anti-malware toolkit.

If the scan does not trigger any warnings or detections, your copy of SearchHost.exe is safe.