Remove AreaProduct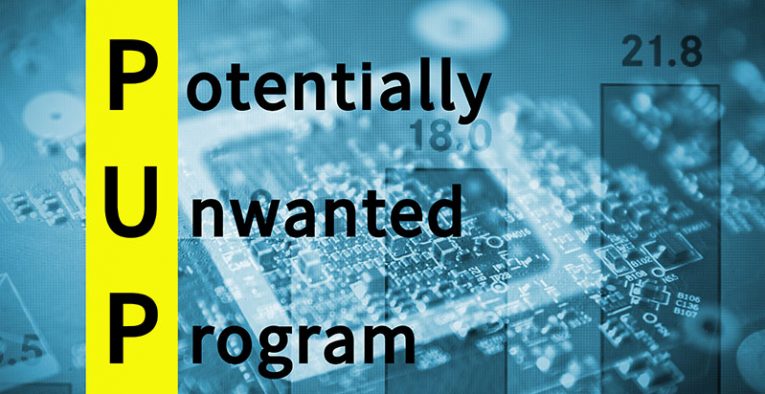 AreaProduct is a Mac application with a very random name. It does not serve any valuable purpose and, instead, it has been identified as a Potentially Unwanted Program (PUP) designed to manipulate the settings of Web browsers. AreaProduct has been tampering with the settings of Mozilla Firefox, Google Chrome, and Safari by replacing the default search engine and new tab page they use. These changes will not cause major issues or expose you to malicious content, but they are likely to hinder your Web browsing experience.
The sites that AreaProduct redirects to are typically low-quality search engines, which often promote shady sites, advertisements, sponsored search results, and other misleading content. While seeing these sites in your browser will not get you into trouble, it is recommended not to interact with any of the content they promote.
If AreaProduct has been installed on your Mac and you are experiencing any of the changes above, then you should try to resolve the issue as soon as you can. The best way to do this is to eliminate AreaProduct with the use of a suitable Mac security tool.