Search-Monster Rogue Browser Extension Hijacks Your Browser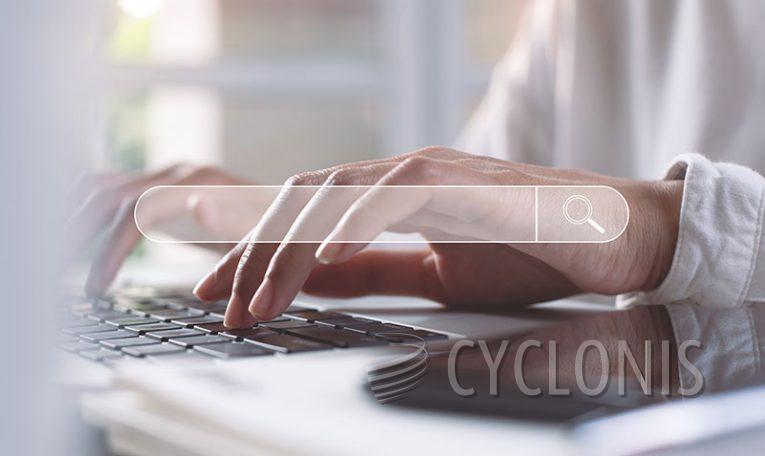 Search-Monster is a rogue browser extension that shares some similarities and behaviors with browser hijackers.
Installing Search-Monster will change your default search engine, the one your browser uses when you type into a blank new tab to search, to its own, using searchmonster dot net instead of your previous search engine of choice.
The issue here is that the search engine that the extension pushes is fake, it cannot generate its own results and matches for your queries. Instead, the extension will put your query through a Bing search and spit out the results. The only catch is you cannot know what happens with your query before it gets forwarded to a normal Bing search.
Additionally, the supposed "functionality" that the extension offers simply does not exist. Its Chrome web store page claims it offers a search experience "without all the background noise". Last time we checked, a blank new tab in Chrome using Google as the search engine is exactly as noise-free, clean and fast, except you don't bounce your search query through third-party sites and engines.
The extension has 3 users on the Chrome web store and has been on the store for close to a year, which should tell you a lot about how useful it is.