Remove SAproduct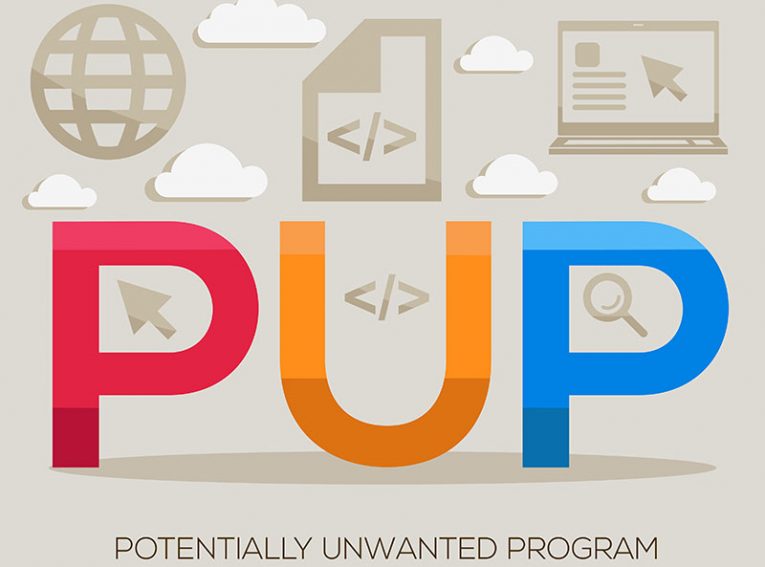 The SAproduct is a software package which promises to enhance your system's security and help you dispose of intrusive malware. In reality, however, this program is far from the trustworthy app it presents itself as. In fact, multiple security products identify the SAproduct app as a Potentially Unwanted Program (PUP.) Another shady fact about this software is that it seems to be based on the Segurazo software package, another Potentially Unwanted Program.
How is the SAproduct Spread?
You may be offered to download this application through online ads and pop-ups that continue to provide misleading data about SAproduct's usefulness. If you are tricked into installing the app, its initial scan may show misleading results that aim to convince you to purchase the full program. Allegedly, this is mandatory in order to unlock the full features, and enable SAproduct to clean your system.
Needless to say, the goal of the developers is to trick as many people as possible into buying a product that they do not really need. While SAproduct is indeed able to clean malware off of your system, it uses shady marketing practices to reach users, and to convince them to use the full version of the product. We advise you not to install SAproduct because of ads and pop-ups – this app is not as good as it claims to be.
It is also possible to find the SAproduct on your device even if you do not recall installing it. This might happen if SAproduct was delivered through drive-by downloads and software bundles – popular methods of propagating Potentially Unwanted Programs. The best way to keep such software away from your system is to use an up-to-date security tool at all times. Of course, you should also stay away from dodgy ads and downloads.