RURansom Ransomware Targets Russian Users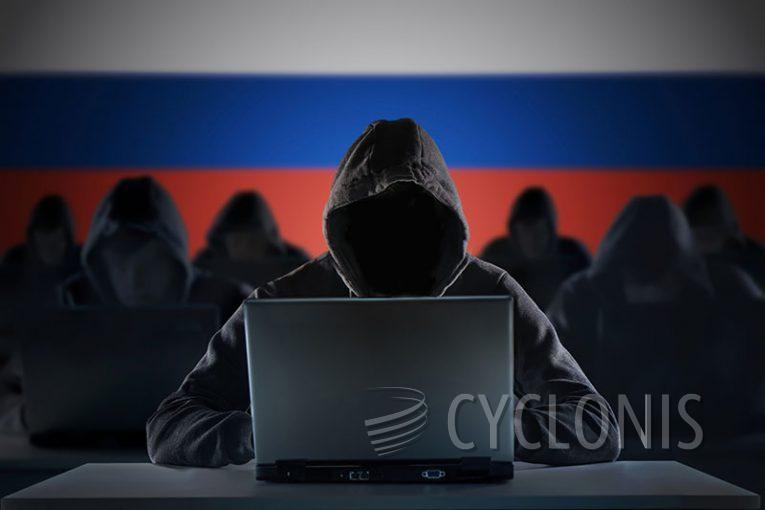 Ukrainian cyber activists appear to have a released a file-encryption Trojan called RURansom Ransomware. According to the ransom message it uses, the malware was created in response to Russia's invasion of Ukraine. This is likely to mean that the RURansom Ransomware will target Russian users exclusively, but it is not clear what type of propagation tricks the criminals are using. Unfortunately, the RURansom Ransomware does not appear to be compatible with free decryptors – its victims will have a difficult time restoring their data.
Since the RURansom Ransomware has been created in retaliation because of the military conflict in Ukraine, the criminals are not offering any sort of assistance. Unlike other ransomware creators, they do not ask for money, or offer paid services. Instead, they are simply boasting about encrypting the data of their victims.
To stay safe from the RURansom Ransomware attack, you should secure your system with the help of an up-to-date anti-malware software suite. Also, avoid download suspicious files – random email attachments, pirated software, game cracks, etc.