Remove Huy Ransomware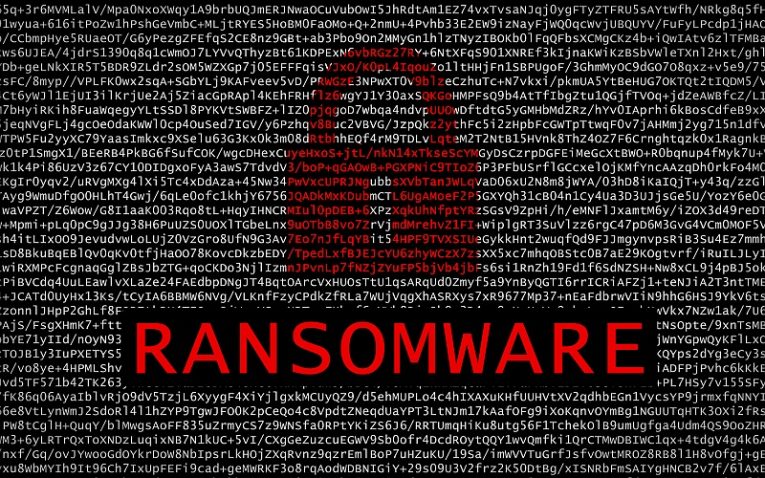 The Huy Ransomware is a dangerous file-encryption Trojan that is likely to target Russian-speaking users. The ransom message it delivers is only available in Russian, and the attackers have not bothered to include an English translation. Unfortunately, users who fall victim to this attack might have limited data recovery options available to them. Since a free decryption tool is not available, users might need to resort to restoring from a backup, or exploring alternative data recovery measures. It is highly unlikely that you can recover all files that the Huy Ransomware locks unless you have an up-ot-date backup available.
The Huy Ransomware attack is recognizable by the '.hui' extension that will be added to the names of damaged files. The ransom message that this threat uses is titled 'КАК РАСШИФРОВАТЬ ФАЙЛЫ.txt.' its contents describe the situation to the victim, and advise them to use Telegram to get in touch with @master_sgls. Allegedly, this is the Telegram account of the attackers.
Russian-speaking Criminals Might Run the Huy Ransomware Operation
The criminals offer to sell a decryptor, but their offer is only valid for the next 48 hours – they threaten to delete the user's data after this deadline expires. We advise you not to believe these fear-mongering tactics. The creators of the Huy Ransomware show no proof that they have a working decryptor – it is possible that they might be planning to scam victims who opt to pay.
Users affected by this attack should proceed to remove the Huy Ransomware immediately. Of course, they should not do this manually – the task should be carried out with the use of an up-to-date malware removal service. Once Huy Ransomware is gone permanently, they can try out popular data recovery options and software. To avoid future ransomware encounters, make sure to keep your system safe by using anti-malware software at all times. Also, avoid interactions with dubious websites, random downloads, and pirated content.