Runicmaster.top Uses Fake Video to Push Intrusive Ads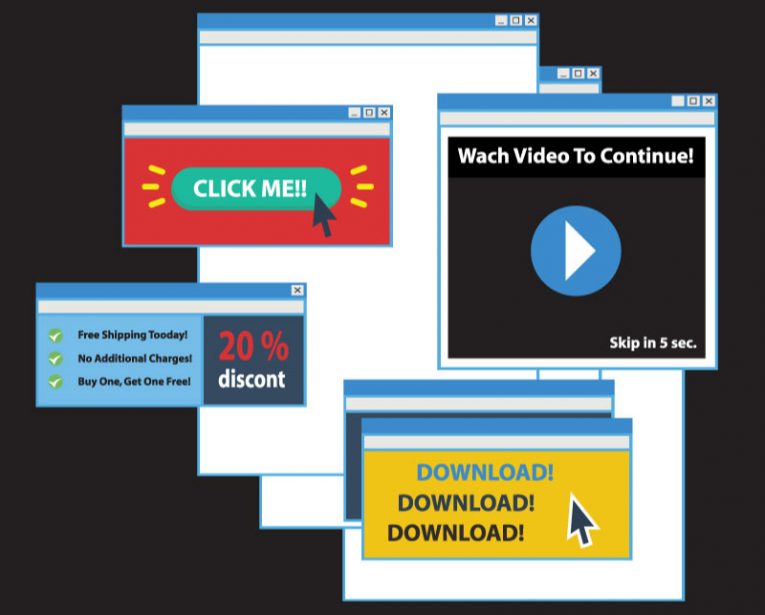 Runicmaster.top is an untrustworthy website that employs deceptive tactics to deceive users into subscribing to its push notifications, enabling it to send spam notifications directly to their computer or phone.
Runicmaster.top utilizes the browser's built-in push notifications system to display spam pop-up ads on the devices of its victims.
To trick users into subscribing, Runicmaster.top employs fake error messages and alerts. If a user subscribes to Runicmaster.top notifications, they will start receiving spam pop-ups, even when the browser is closed. These pop-up ads promote adult sites, online web games, fake software updates, and unwanted programs.
The appearance of Runicmaster.top advertisements indicates that your device is infected with a malicious program or that a website you visited has redirected your browser to this page.
Untrustworthy websites can display malicious ads that redirect your browser to Runicmaster.top in order to generate advertising revenue. If you consistently encounter pop-ups from Runicmaster.top, it is possible that your computer is infected with malware. In such cases, it is necessary to scan your device for malware and remove it.
How Do Misleading Sites Use Fake Content to Encourage Users to Accept Push Notifications?
Misleading sites employ various tactics and fake content to manipulate and encourage users to accept push notifications. Here are some common techniques they use:
Deceptive Messaging: Misleading sites often present deceptive or misleading messages to users. They may display pop-ups or banners claiming that the user needs to click "Allow" to verify their age, confirm they are not a robot, access content, or continue to the desired website. These messages create a sense of urgency or falsely imply that accepting push notifications is necessary to proceed.
False Promises: Fake content on misleading sites may make false promises to entice users into subscribing to push notifications. They might claim that allowing notifications will grant access to exclusive content, special offers, free downloads, or other enticing benefits. However, these promises are typically empty and serve only as a ploy to deceive users into accepting notifications.
Impersonation of Familiar Brands: Misleading sites often impersonate well-known brands, websites, or services to gain users' trust and increase the likelihood of push notification acceptance. They may use logos, layouts, or designs similar to popular platforms or mimic the appearance of legitimate websites to create a false sense of familiarity and credibility.
It's crucial to exercise caution and critical judgment when encountering such tactics. Be skeptical of suspicious messages, review requests, and pop-ups, and carefully consider the legitimacy of the website or content before accepting push notifications.