Bingocaptchapoint.top Pushes Intrusive Ads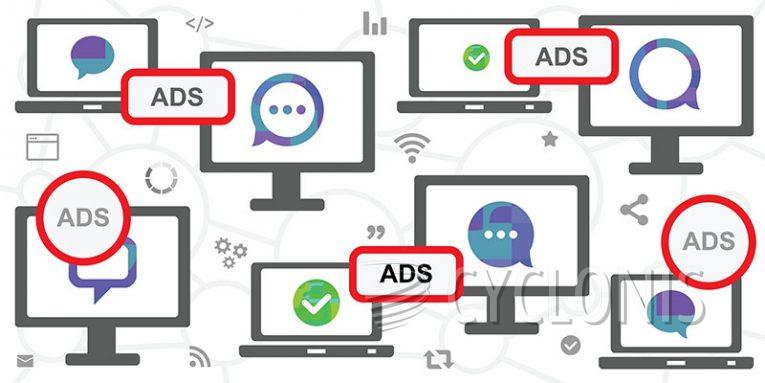 We have established that bingocaptchapoint.top is a deceptive website created with the aim of fooling visitors into enabling it to show notifications.
In addition, it can redirect visitors to other suspicious websites. Our investigations revealed that this page contains a fake CAPTCHA with a message prompting individuals to click on the 'Allow' button so as not be labelled robots.
If accepted, users are exposed to fraudulent notifications which promote various illegitimate products and services. Moreover, our researchers encountered redirection from bingocaptchapoint.top to best-prizes.life - another shady web page, which in turn led to an Amazon Loyalty Program scam site when visited.
It is advisable therefore, for all internet users to avoid visiting this website and never grant permission for it to display notifications.
What Are Fake Anti-Bot Checks and How Can Misleading Sites Use Them to Push Ads?
Fake anti-bot checks are a deceptive technique used by some websites to push ads or other content at unsuspecting visitors. These fake anti-bot checks appear as an authentication step, such as CAPTCHA or other security questions, that must be completed before a user can access the website's content. The user is led to believe that the check is necessary for security reasons; however, it is actually just a ploy by the site owners to display more ads or promoting their own products.
Fake anti-bot checks can be very difficult to identify. They are often disguised as real security measures and may require users to enter personal information or complete complicated tasks in order to pass them. It is important that users remain vigilant when visiting websites so that they can spot any suspicious activity and avoid falling for this type of scam. If you suspect that a website is using a fake anti-bot check, it is best to navigate away from it immediately.