Remove RedSpeedup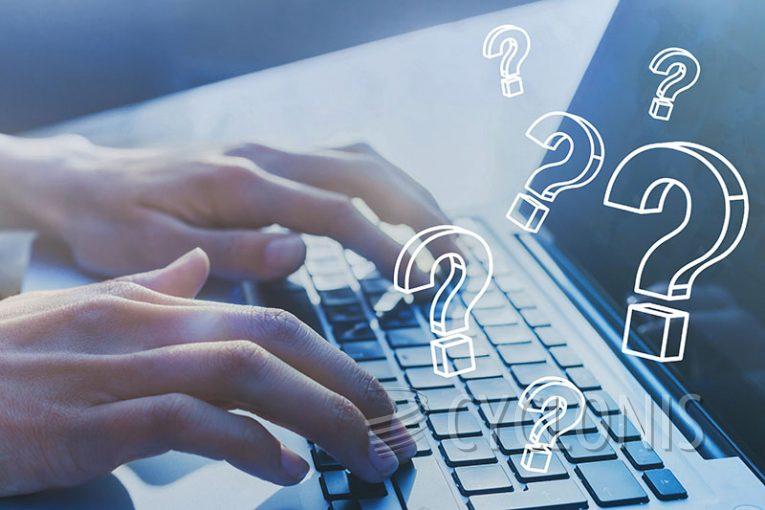 RedSpeedup is one of the many rebranded versions of PC Accelerate Pro, an annoying Potentially Unwanted Program (PUP.) Another popular version of the software is titled MirxayzarAPCP, and it can show up on computers as unexpectedly as RedSpeedup.
Why is RedSpeedup Problematic?
The issue with PUPs like this one is that they are often installed through the use of deceptive content. For example, RedSpeedup might be present in low-quality software bundles that use misleading instructions to get your authorization to install 3rd-party apps. In other situations, RedSpeedup might be offered to you via misleading pop-ups and alerts, which claim to inform you about critical security issues.
In reality, RedSpeedup is a useless piece of software. Once installed, it runs a scan, which generates a list of recommended optimizations and fixes. Allegedly, all of these are critical or important, and applying them as soon as possible is essential for your system's health and security. However, most of these issues are not a concern at all, and there might even be fake entries – RedSpeedup tries to trick you into thinking that it has a lot of work to do.
The last catch is that RedSpeedup's fake report is meant to convince you to buy the full app – the version you use cannot fix these issues. RedSpeedup prompts users to purchase a license key in order to unlock the full version of the product. Needless to say, you should not pay for software that uses deceptive promotions, fake reports, and other misleading tricks. If you find RedSpeedup on your device, you should remove it just like other PUPs – with the use of a reputable Windows security scanner.