Remove MirxayzarAPCP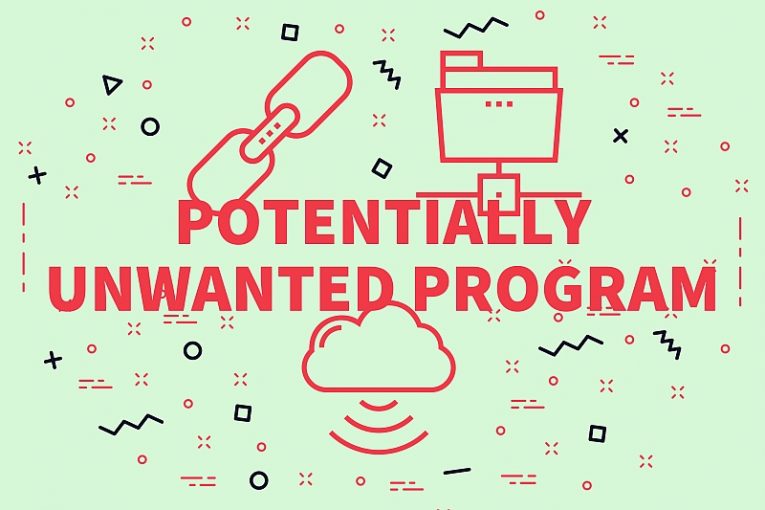 MirxayzarAPCP is a fake application that is considered to be a Potentially Unwanted Program. Its strange name was probably chosen randomly to deceit users, and leave them wondering what the app is. We can confirm that MirxayzarAPCP is a rebranded version of PC Accelerate Pro, an infamous Potentially Unwanted Program (PUP) for Windows. It claims to be able to enhance the Windows performance, health and stability by applying a wide range of fixes and optimizations. In reality, however, PC Accelerate Pro and MirxayzarAPCP are unable to make significant improvements to your Windows system.
What is Shady About MirxayzarAPCP?
One of the primary issues with this PUP is that it may often show up on your device even if you did not knowingly agree to install it. This might happen because of interactions with software bundles, or because of downloading fake installers and updaters downloaded from non-trustworthy sites. However, MirxayzarAPCP's presence is not the only issue – this PUP will also cause trouble by displaying fake notifications, alerts, and reports on a regular basis.
For example, MirxayzarAPCP tends to generate a report with recommended fixes and optimizations, and says that these must be completed immediately for the best possible results. However, it does not allow you to apply any of the recommended changes – instead, it urges you to purchase the full version of the software in order to do this. The catch is that the fixes that MirxayzarAPCP proposes are not major or important – the app exaggerates their importance to convince you to pay for the product.
Needless to say, neither MirxayzarAPCP nor PC Accelerate Pro are trustworthy. You need to remove these applications as soon as you identify them on your device. To remove MirxayzarAPCP, use an up-to-date security scanner. Another variant of PC Accelerate Pro is Brarva SpeedUp.