Remove Reatenedb.club Notifications and Pop-Ups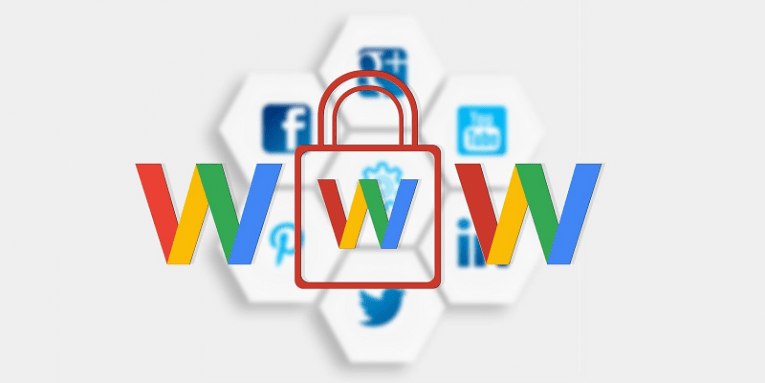 Reatenedb.club is a misleading website whose pages are promoted through online ads and pop-ups, typically hosted on similarly low-quality websites. The contents of Reatenedb.club usually warn visitors that they need to press 'Allow' to either confirm they are not a robot, download a file, or unlock a piece of media. Regardless of what Reatenedb.club promises you, you can rest assured that pressing the 'Allow' button will not fulfill this promise – instead, it will subscribe you to the Reatenedb.club notifications. Thankfully, there is nothing malicious about this – even if you have fallen for this basic scam, there is nothing to worry about.
If the Reatenedb.club notifications are showing up in your browser, then you should be careful not to interact with them. They may often take you to low-quality services and products, as well as promote scams and other shady content. It is usually best not to interact with unknown online content that is promoted by low-quality websites like Reatenedb.club.
As mentioned above, these notifications are not dangerous, but they can be annoying for sure. To remove them from your browser, you should open your Web browser's settings, find the 'Site Settings' menu, and limit the permissions of Reatenedb.club.