How to Remove the Aguepro.club Notifications and Pop-Ups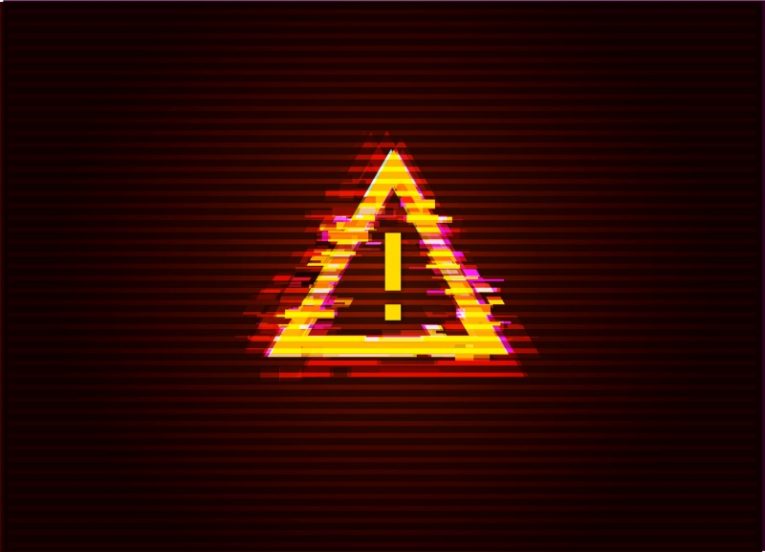 There's a website called Aguepro.club that attempts to hijack browser notifications from popular browsers such as Chrome, Firefox, and Internet Explorer. The technique behind this 'attack' is not actually malware – instead, the website displays fake prompts asking the user to press 'Allow' in order to download a file, verify their identity, or to unlock a piece of media. Thankfully, falling for this simple scam is not a major issue, and you are no endangered by the Aguepro.club notifications.
Even if the Aguepro.club notifications are non-threatening, you should not allow them to bother you while you navigate the Web. They will appear all over the place when you are using your Web browser, and they are likely to expose you to low-quality content and links such as:
Fake products and services.
Fake virus alerts, which may promote dodgy sites.
Fake notifications about rewarding raffles, which ask for personal information.
Gambling and adult sites, which may not be trustworthy.
If you are seeing Aguepro.club notifications, you should eliminate them by commanding your Web browser to block this website's content. This can be done through the browser's 'Privacy' settings – once there, disable Aguepro.club's permissions to use notifications.