RadianceChecked Adware Can Be Massively Annoying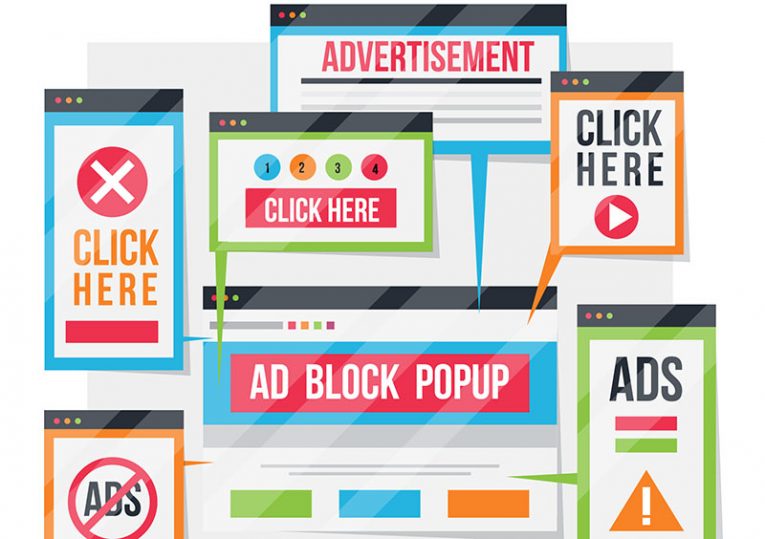 Our research team recently conducted an investigation on new submissions to online threat databases and uncovered the RadianceChecked app, which is classified as adware belonging to the AdLoad malware family. Adware is a type of software that displays advertisements within various interfaces, such as websites. These ads usually promote dubious services or products, and some even execute downloads/installations without user consent. It's important to note that the items being marketed may be endorsed by scammers who are taking advantage of affiliate programs for their benefit.
In some cases, adware may not run intrusive advert campaigns if specific requirements are not met (for example, when the browser or system is incompatible). Even so, having this malicious application on your device can still pose a threat to your safety. Additionally, AdLoad adware has been known to have browser-hijacking capabilities – although our researchers did not observe any such functions while investigating RadianceChecked.
On top of all this, this rogue program likely collects sensitive information from its victims. This includes browsing and search engine histories, personal details like usernames/passwords or credit card numbers – all of which could potentially be sold to third-parties or otherwise abused for profit.
How Can Adware like RadianceChecked Get Into Your System?
Adware like RadianceChecked can get into your system in various ways. One of the most common methods is through malicious software downloads, as many adware programs are hidden within installers. Installing software from untrustworthy websites or clicking on pop-up ads can also lead to adware being installed on your device. Additionally, visiting websites that host malicious scripts can cause the automatic download of adware onto your computer. Finally, another way for adware to enter your system is through email attachments containing malicious links or attachments.