Proud Browser Exhibits Adware Behavior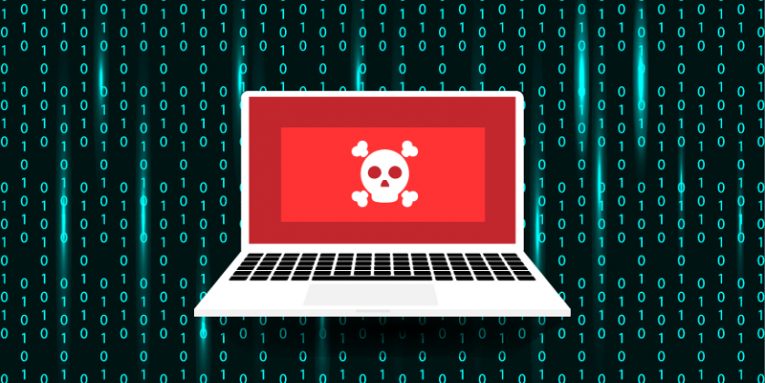 Proud Browser is the name of an application that is distributed in the form of a browser extension and functions as adware.
Adware is software that will often install on your system without your knowledge or consent and will display unsolicited advertising. In the case of the Proud Browser, those ads are displayed while you use the application to browse the Internet.
Similar adware apps are often distributed in bundle installers and through downloads from untrustworthy websites and sources.
Adware similar to the Proud Browser should not be kept on your system, because it can display ads that originate from rogue ad networks and link to unsafe online locations. Some of those ads may link to scam or phishing pages, fake surveys and giveaways and questionable online content.
As a rule of thumb, you never want to have adware of any kind installed on your system. Cleaning up adware such as Proud Browser may be as simple as removing the extension from your browser's menus, but in some cases may require the use of a dedicated anti-malware application to completely clean the adware.