Remove Promoland.space Pop-Ups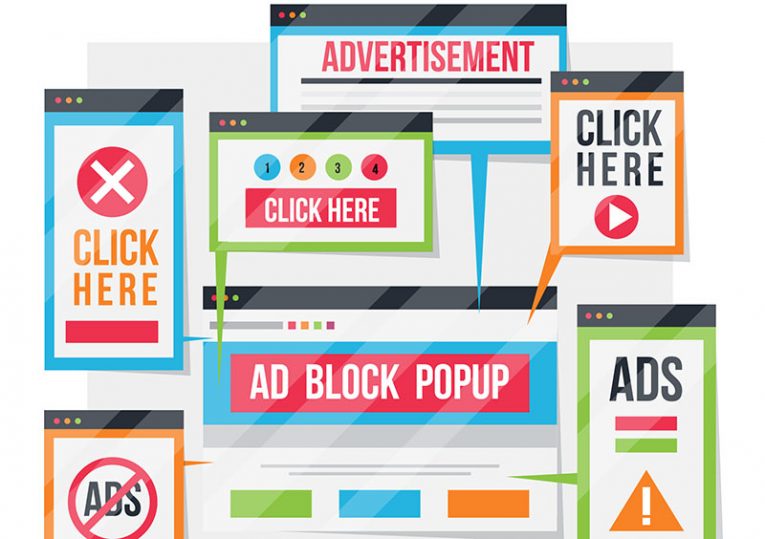 Promoland.space is a malicious website that targets primarily iOS users. However, it may also host fake pages targeting Android or Windows users as well. Users' Web browsers may redirect them to Promoland.space randomly. Typically, this happens when visiting low-quality pages such as illegal streams, sites hosting game cracks, software activators, etc. It is best to avoid interacting with such suspicious Web pages since they may often end up exposing you to malicious sites like Promoland.space, or even malware.
What is Promoland.space End-goal?
This site hosts fake warnings and pop-ups, which inform iOS users that their device is infested with malware. The scary warning is titled Security Notification and continues to scare users by saying that their private data and financial information might be stolen.
The fake website says that users have only two minutes to stop this – by downloading the security app that Promoland.space offers. We assure you that the software this page promotes is not legitimate. Useful and trustworthy software would never rely on such fear-mongering strategies to generate more downloads. What Promoland.space promotes is likely to be a malicious app, or a Potentially Unwanted Program (PUP.) You do not want to explore either of these options, so ignoring Promoland.space's fake warnings is your best bet.
If your device shows Promoland.space pop-ups, then you should check what website you were browsing when this happened. You should probably avoid it in the future, as it seems to promote dubious ads and pop-ups. If you recall downloading any apps offered by such pop-ups, then you should use an up-to-date iOS security tool to check your device for threats.