Remove PickMySearch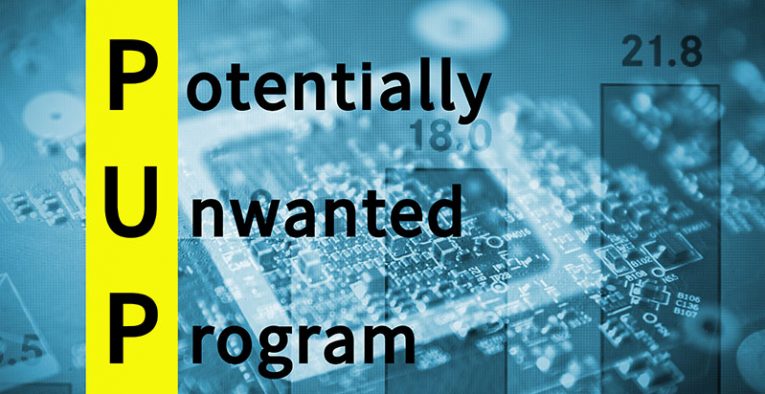 PickMySearch is an intrusive browser add-on that promotes a low-quality search service. Users might be tempted to install PickMySearch because it poses as a search-enhancing service that is meant to help you navigate the Web better. In reality, PickMySearch has no intent to help improve your online and searching experience. Instead, its sole goal is to promote the search service Pickmysearch.com.
The way this promotion happens is very intrusive – PickMySearch will set the search engine as your default browser new tab page and search service. This means that you will end up seeing Pickmysearch.com whenever you go online, regardless if you like the website or not. Furthermore, undoing this change might not be possible unless you remove PickMySearch first.
We consider PickMySearch to be a Potentially Unwanted Program (PUP) and recommend its removal. The best way to make sure that PickMySearch will be unable to alter your Web browser settings again is to use an up-to-date security tool to dispose of this PUP.