What Does 'Personalized Background' Browser Hijacker Do To Your Computer?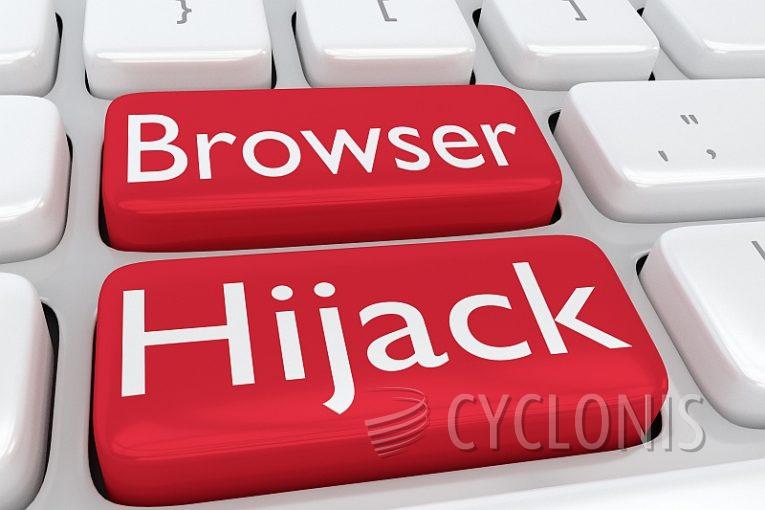 The Personalized Background browser hijacker is a type of malicious software that takes control of the user's browser settings and manipulates them for its own purposes. When installed, they app may replace the default search engine, homepage, or new tab page with another search engine, namely, goog.personalizedbackground.com.
One of the primary concerns with browser hijackers like Personalized Background is their ability to access various data. They have the capability to collect and track a user's search queries, browsing habits, and personal information.
By manipulating the user's browser settings, Personalized Background exposes them to deceptive content. It may redirect users to websites that contain misleading or malicious information. This can lead to further exposure to scams, phishing attempts, or the installation of additional unwanted software.
It is crucial for users to be cautious and vigilant when dealing with browser hijackers like Personalized Background. To protect their privacy and security, it is recommended to remove such hijackers promptly. This can be done by uninstalling any suspicious browser extensions, clearing browsing data, and resetting the browser settings to their default state.
In general, it is important to be cautious while installing software or browser extensions from untrusted sources. Users should carefully review the permissions and terms of service before installing any application or granting access to their personal data. Regularly updating antivirus and antimalware software can also help in detecting and preventing the installation of browser hijackers and other malicious programs.