Patriot Stealer Malware Sold Disguised as "Educational Tool"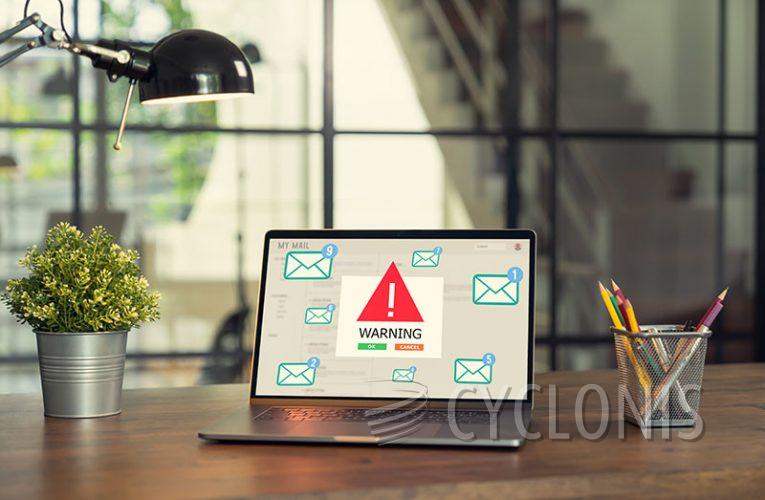 A piece of infostealing malware is being sold online, under the guide of an "educational tool". The infostealer has been named Patriot Stealer.

The malware can steal a significant amount of information from a machine it gets deployed on. Patriot Stealer can scrape information stored locally in browsers, including browsing history, saved passwords and autofill information. Affected browsers include the most popular and widely used applications such as Chrome, and OperaGX.

The malware can also extract locally stored information from VPN clients, including popular names such as ProtonVPN, NordVPN and OpenVPN.

Additional Patriot Stealer functionality includes stealing Discord account information and swapping the emails linked with the compromised account.

The significant amount of information that the infostealer can grab from an infected machine makes it a significant threat to your privacy and digital security.