Remove Redox Stealer Malware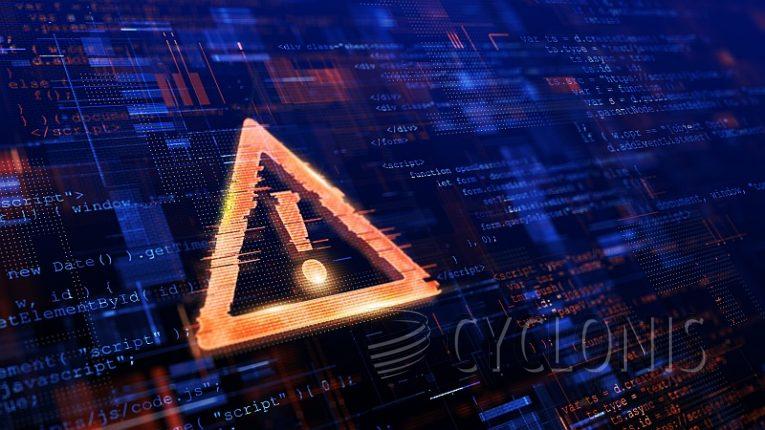 Redox stealer is the name of a piece of malware that is focused on scraping and exfiltrating information from infected systems.
The malware is being sold on the dark web, using hacker forums as its marketing platform. If the Redox stealer marketing materials are to be believed, the malware is capable of stealing information from a huge range of applications and sources.
All popular browsers, messaging platforms and clients, browser crypto extensions and crypto wallets, email clients and VPN clients are susceptible to the info-stealing feelers of the Redox malware. Even stealing information from gaming clients such as Steam and the Twitch platform is listed in the promised features of Redox.
Similar malware is commonly distributed in the form of fake cracks for paid software and expensive commercial games. It is never a good idea to go online and search for illegal "cracks" for any application, not just because this is illegal, but also because of the very high likelihood that you will instead download malware like the Redox stealer, which poses like a game crack, and will bring a mountain of headaches and privacy and security issues on yourself.