Remove OnShopBase Scams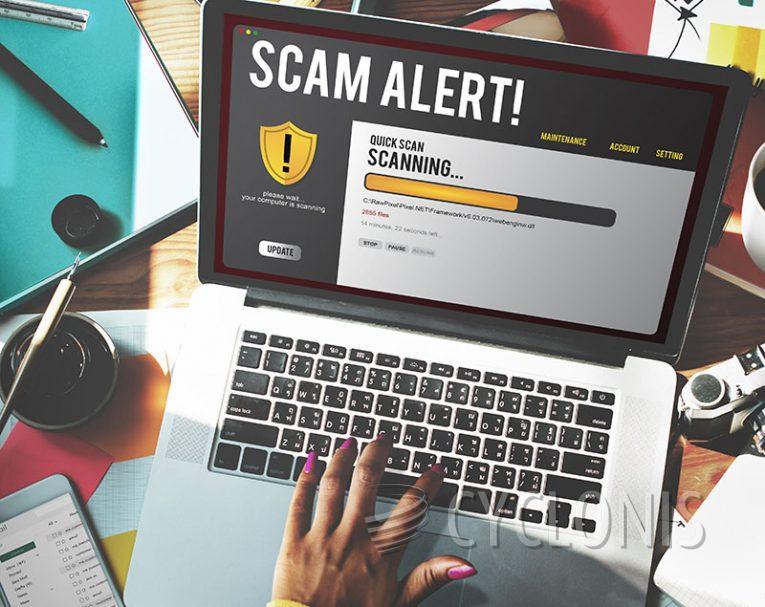 OnShopBase is part of the URL seen in a lot of online stores. Those are all online stores hosted on the ShopBase platform.
ShopBase describes itself as an e-commerce platform that specializes in dropshipping. While the platform itself is not a scam, it offers a very easy opportunity for anyone to set up an online store and sell products through it.
This ease of access and ready-made tools to set up an online store with minimum effort draws a lot of fraudulent sellers and leads to the emergence of a lot of e-stores that are scams. Those stores would appear with domain names such as "store-name.onshopbase.com".
While a blanket statement that all OnShopBase pages and stores are a scam cannot be made, as it would be untruthful, it is still true that there is a very large number of e-stores hosted on the platform that are indeed scams.
The issue with this is that there is no easy way to differentiate between legitimate sellers and scam stores, which makes using the platform as a whole a bit risky. There are numerous lists of reportedly fraudulent stores set up using OnShopBase, but those lists can never cover every newly emerging e-commerce outlet using the platform, so user discretion is highly advisable when browsing similar stores.