Should You Pay the Nnuz Ransomware Ransom to Get Your Files Back?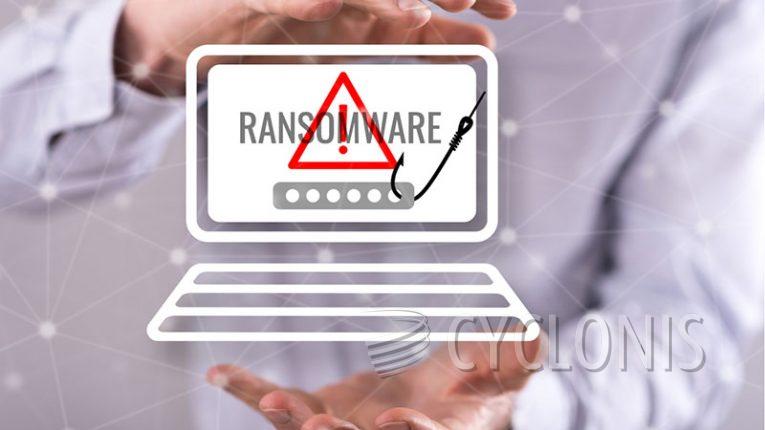 Nnuz Ransomware is one of the many threats that has joined the STOP/Djvu family of threats, which are known to be rather aggressive in their approach to extort money from computer users by encrypting files on their infected PC.
Those who are affected by Nnuz Ransomware will want to take prompt action to first eliminate the threat, which can be done automatically using an antimalware resource. Once a PC user has removed Nnuz Ransomware from their system, they can then proceed to use a recent backup to restore files that Nnuz Ransomware may have left encrypted. Often enough, threats like Nnuz Ransomware will not decrypt files unless the user pays the ransom to the hackers who may have created and spread Nnuz Ransomware.
While it is always a good idea to first avoid a threat like Nnuz Ransomware by limiting the opening of spam email attachments, it may not be easy to evade an attack from Nnuz Ransomware. Because Nnuz Ransomware is aggressive in spreading, it may end up on a PC even though some precautions are taken. In any case, it is best to continually run an antimalware tool to randomly check for malware threats and attempt to block them. Lastley, never pay the ransom demanded by Nnuz Ransomware because it may empower the hackers behind Nunz Ransomware even more.