Remove Nitrocrypted Ransomware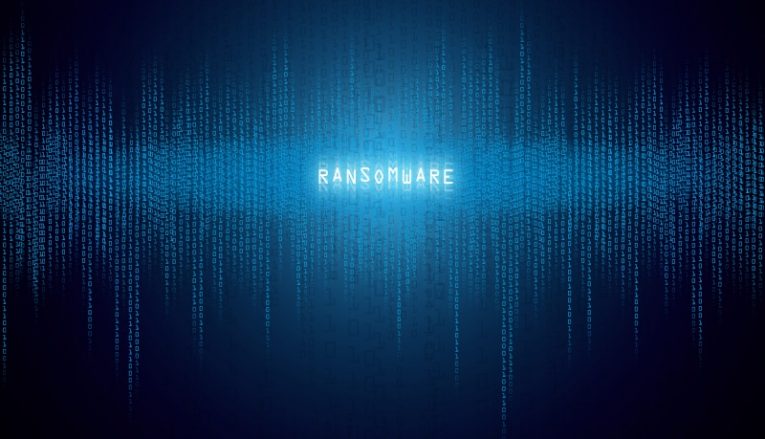 The Nitrocrypted Ransomware threat works by encrypting the files on your computer. This could cause potentially irreversible damage to your data, and dealing with the consequences of the attack may be very difficult. Do not forget that file-lockers are the #1 malware at the moment, and thousands of cybercriminals are using them to infect systems, and extort users for money. The Nitrocrypted Ransomware is not any different.
Once this file-encryption Trojan manages to plant its files on a computer, it will execute a swift and devastating file-encryption attack. Because of it, the victim will lose access to their documents, pictures, videos, archives, and other files. Once it locks a file, this threat will add the suffix '.nitrocrypted' to its name. Keep in mind that undoing the name change is pointless – the file's contents will still be encrypted.
Nitrocrypted Ransomware Creators Demand Bitcoin from Victims
Of course, the developers of this malware also use a ransom note to tell the victim what they have to do. According to the document, README.TXT, victims should immediately send a message to nitroxploit@protonmail.ch. The criminals state that there is no other way to recover the lost files. They also offer to decrypt one file for free – you should accept this offer, and send the file to their email. However, you should know that they will ask you to send them some Bitcoin for the full decryption service. This is an unacceptable offer – cryptocurrency payments are untraceable and irreversible. This enables the authors of ransomware to scam their victims easily.
Instead of trying to purchase potentially dangerous software from cybercriminals, you should take control of the situation. Start by running an anti-malware service to eliminate Nitrocrypted Ransomware. After this, research the best data recovery tools available online. Keep in mind that the only reliable way to undo this damage is to restore files from a backup.