How to Stop The News-dupuhe.cc Browser Hijacker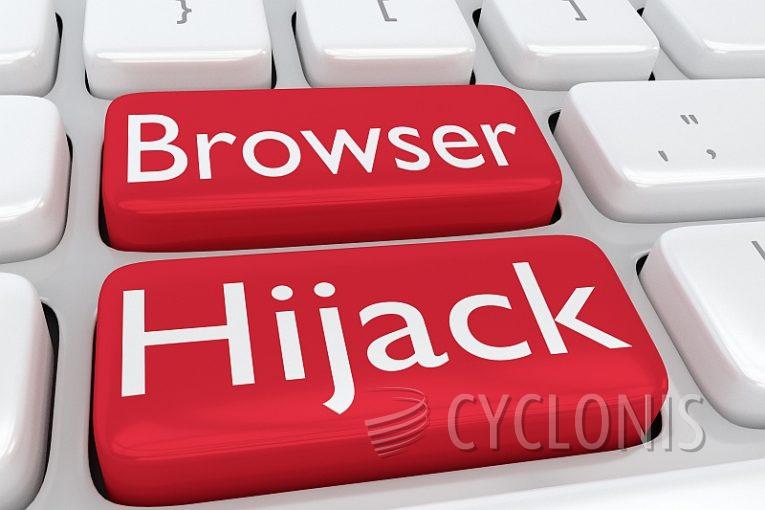 News-dupuhe.cc is a browser hijacker and website that may display repeated pop-ups that attempt to get permission to display additional notifications. The News-dupuhe.cc site itself may not be malicious but it could lead to annoyances that look to earn money for its creators through pay-per-click or pay-per-impression schemes.
The News-dupuhe.cc site may be set as a default home page in some cases where it may automatically load upon opening a new web browser.
Computer users should utilize caution when noticing the News-dupuhe.cc site automatically loading. Reversing such an action may require removal of News-dupuhe.cc components, which are in the form of web browser extensions or add-ons. Such components may be safely detected and eliminated using an antimalware tool.