Remove Mughthesec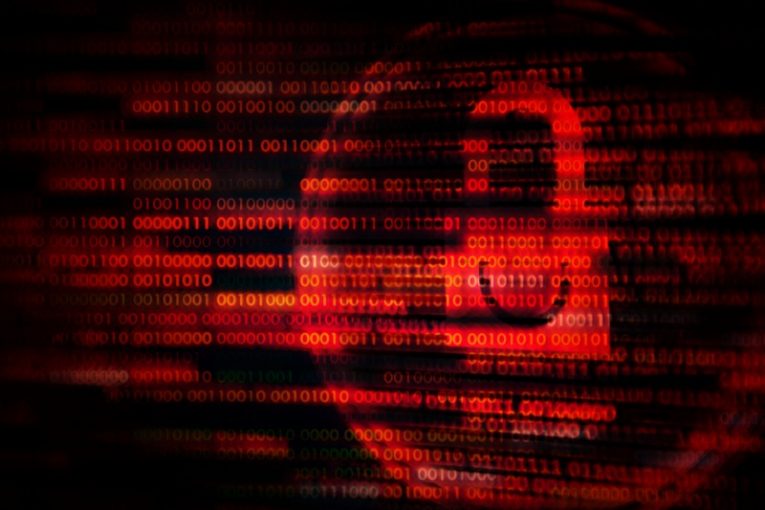 Long gone are the days in which Macs were considered to be an impenetrable fortress for malware. Nowadays, there are all sorts of intrusive and harmful applications, which have the ability to cause problems for your Mac – the best way to prevent this is to use an up-to-date security tool compatible with your operating system. One of the notable adware families for Macs in recent years is the Mughthesec. It was first spotted in 2017, and it caught many people by surprise since it managed to get through the security features of most Mac's, therefore causing unexpected problems.
Back then, the Mughthesec was distributed through the use of fake software installers and updates, often masked as files related to Adobe Flash Player. The fake installer that introduces the Mughthesec adware has a pretty complicated structure and some interesting features. Experts report that it is able to identify virtual machines - in such an event occurs, the installer will not deploy legitimate Adobe Flash files and will not proceed to install Mughthesec. 
Once Mughthesec is running, it may introduce annoying changes to the Safari Web browser by installing add-ons silently, as well as introducing changes to the default search engine and new tab page. The extensions that Mughthesec installs may riddle the browser with advertisements and marketing content that users are not interested in. To ensure persistence, the Mughthesec adware will create and configure a new entry in the LaunchAgents directory.
So, what do you do if you spot any of the changes that Mughthesec is known to bring? While it may be possible to eliminate the adware manually, we advise you to take care of the problem with the use of a trustworthy Mac security tool. It will safely remove all Mughthesec components, as well as revert the changes that the intrusive app made.