MotivePrime Adware Places Mac Computers In Its Crosshairs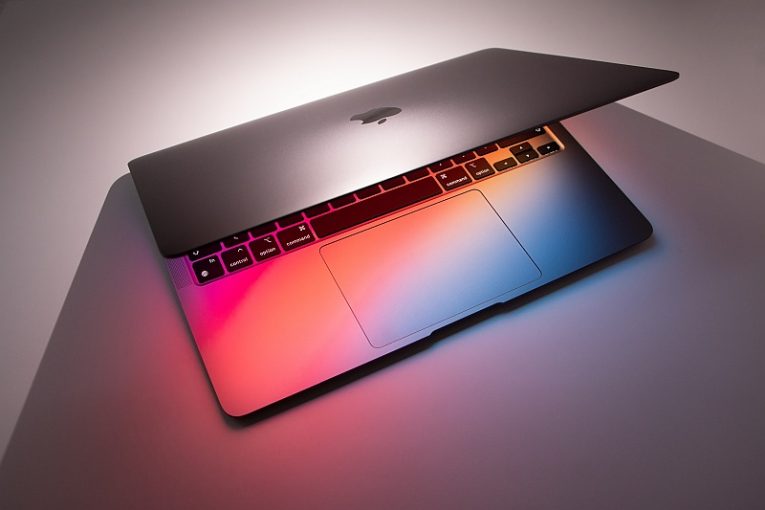 MotivePrime is an adware threat that attacks Mac OS computers. The MotivePrime adware threat may load when Mac computer users install software or apps from a third party or questionable sources outside of the actual app store.
MotivePrime looks to be associated with the AdLoad family of malware, which is known for its aggressive actions in loading unwanted and intrusive advertisement pop-ups that may interrupt one's ability to perform various functions or surf the web.
The MotivePrime adware may be presented as a simple icon within the applications folder on a Mac. However, simply deleting the icon may not work to remove the MotivePrime adware as there may be other components loaded, some of which could be web browser extensions.
Using an antimalware tool is the best approach for completely removing MotivePrime and its components, which will stop the rendering of its advertisements or pop-ups. Even though there is the old thought of Mac computers not being susceptible to malware or adware threats, MotivePrime is proof of such not being true and you must take the proper precautions to always protect your Mac from the infiltration of malware threats.