Mcprotectionpro.com Uses Video as Bait to Push Ads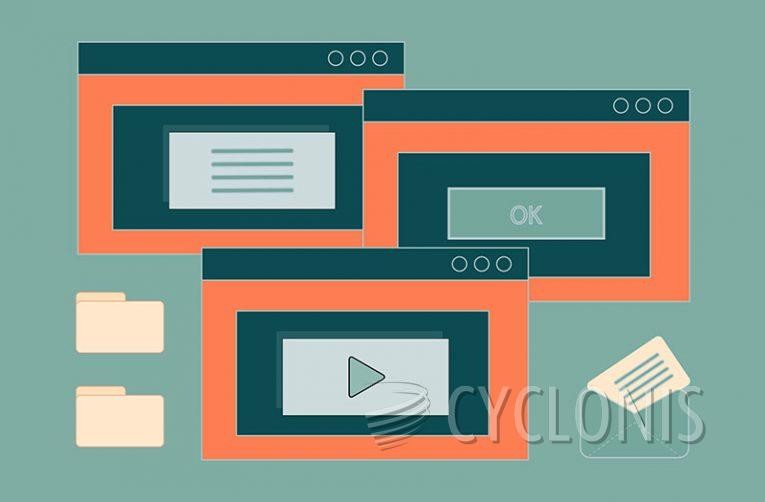 Mcprotectionpro dot com is a misleading website that sends mixed signals through its domain name and page content.
The website's domain name suggests something related to computer security, however, the page displays an image styled to look like a web video player. Users are urged to "click allow" to watch the video.
There is no video to watch here. It is only a setup to get visitors to allow push notifications from Mcprotectionpro dot com. The misleading website will abuse this functionality to display ads in the user's browser.
The issue with this is that a lot of the time similar misleading pages will work together with rogue ad networks. This means that ads sourced through those ad networks may link to misleading pages, scams, questionable content or potentially unwanted applications.
You can avoid all of this with ease. Make it a rule of thumb that you never click any buttons or links that unfamiliar sites urge you to and you will be much safer online.