Browser-under-protection.com Uses Video Bait to Push Ads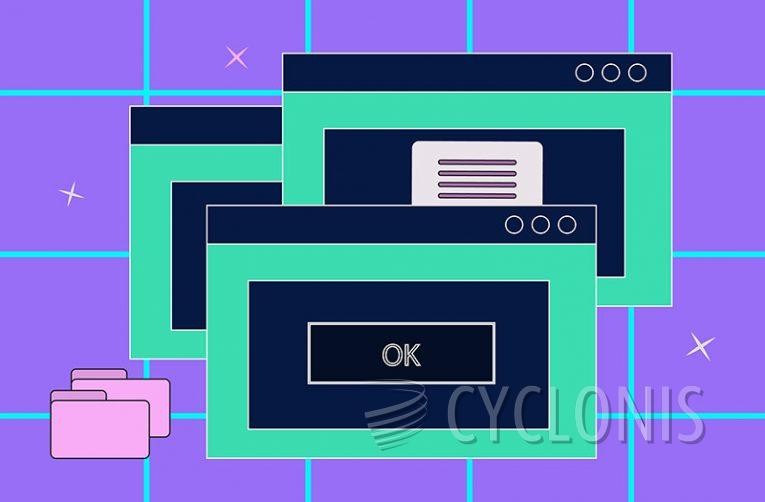 Browser-under-protection dot com is a misleading website, set up with the purpose of spreading push notifications and ad pop-ups to as many browsers as possible.
When you land on Browser-under-protection dot com, you will be greeted with the image of a fake video player and some text, urging you to "click Allow" to "access the video". This is a simple trick intended to get the user to allow push notifications from the page.
Similar misleading websites abuse push notification functionality to send intrusive ads and pop-ups to the user's browser. In a lot of instances, those ads will be sourced from rogue ad networks and can be potentially harmful. Similar rogue ads often link to untrustworthy websites, scams, misleading pages and potentially unwanted software installers.
When you next land on a similar page with a strange domain name that asks you to "allow notifications", just remember that there is no meaningful content or video on the page and clicking "allow" will only expose you to a stream of annoying and potentially dangerous advertisements and pop-ups.