MainAdviseSearch Joins Host of AdLoad Adware Clones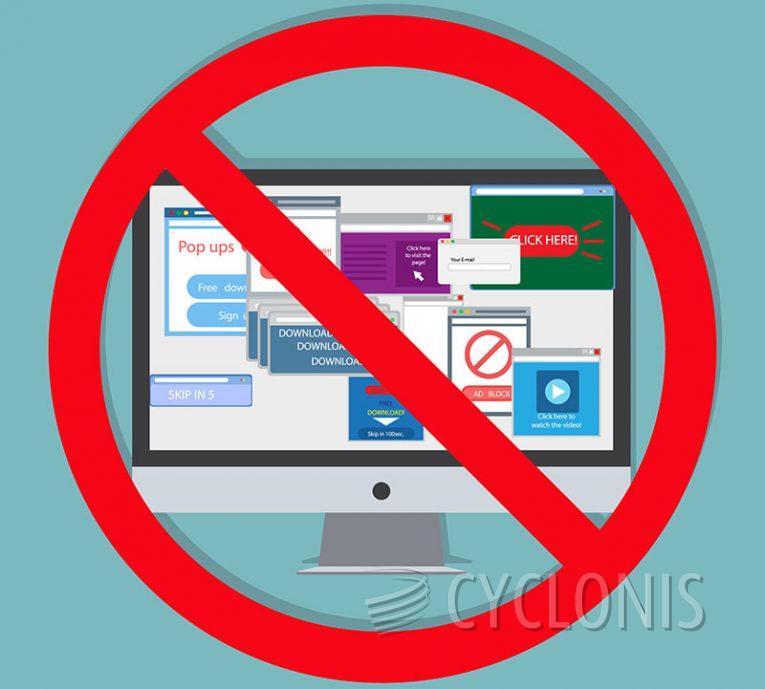 During our analysis of potentially unwanted applications, our researchers stumbled upon the MainAdviseSearch app, which we identified as adware associated with the AdLoad malware group.
This software displays advertisements and has the potential to cause further harm to the device it is installed on. Adware is a type of software that enables third-party ad content to be displayed through overlays, pop-ups and banners, to name a few. However, these ads often endorse online scams, unreliable software, and malware. Sometimes, intrusive ads can even initiate downloads or installations without the user's consent. Any legitimate content that appears in these ads is likely endorsed by scammers who seek to gain illegitimate commissions through affiliate programs.
In addition to requiring specific conditions to run ad campaigns, such as a compatible browser or system, visits to particular sites, or geolocation, the presence of MainAdviseSearch poses a risk to device and user safety even if it does not display advertisements. AdLoad malware family applications often have browser-hijacking capabilities, but we did not observe any such activity during testing.
It is probable that MainAdviseSearch collects user data, including browsing and search engine histories, Internet cookies, browser bookmarks, usernames and passwords, personally identifiable details, and credit card numbers. This data can be sold to third parties or used for profit. It is essential to exercise caution while using search engines and only trust reputable sources to minimize the risk of privacy and security threats.
How Can You Protect Your System from Adware Similar to MainAdviseSearch?
Here are some steps you can take to protect your system from adware similar to MainAdviseSearch:
Use reliable antivirus and anti-malware software: Having a reputable antivirus and anti-malware program installed on your system can help detect and remove adware before it causes harm.
Be cautious when downloading and installing software: Adware often piggybacks on free software downloads, so it's essential to read the fine print and carefully review the terms and conditions before downloading or installing any software. Also, be cautious of any software that requires you to disable your antivirus or anti-malware software during installation.
Keep your operating system and software up to date: Keeping your operating system and software up to date with the latest security patches and updates can help prevent vulnerabilities that adware and other types of malware can exploit.
Use a reputable web browser: Some web browsers have built-in ad-blocking capabilities that can help prevent ads from appearing on websites. However, be sure to use a reputable web browser that is known for its security features.
Enable pop-up blockers: Most web browsers have pop-up blockers that can help prevent pop-up ads from appearing on websites. Enabling this feature can help prevent adware from displaying unwanted ads on your screen.