MacVPNHelper Browser Hijacker Cannot Be Trusted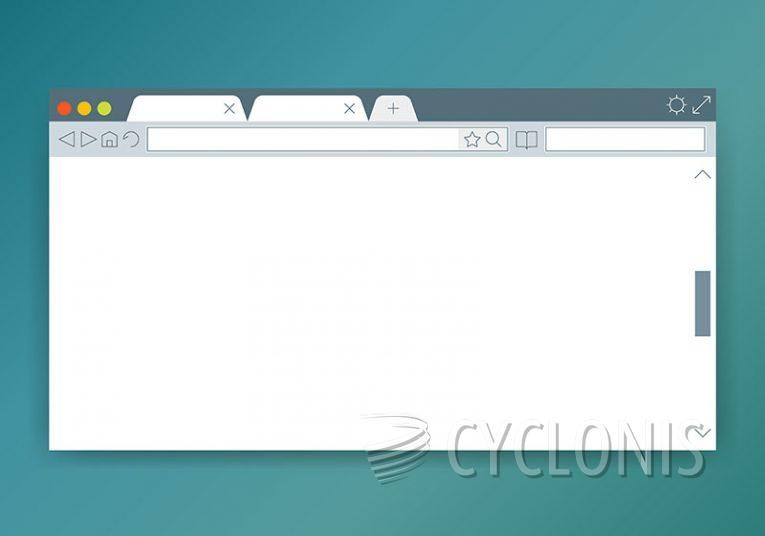 MacVPNHelper is a malicious program that hijacks users' web browsers, setting their homepages and search engine to display unwanted advertisements not originating from the sites visited. It does this by using a browser extension or program, which redirects all search queries through MacVPNHelper Search. As a result, Yahoo Search results are displayed in the browser, likely in order to generate advertising revenue.
In addition, MacVPNHelper opens new tabs displaying ads trying to sell software, fake software updates, and tech support scams. It can be installed by the user unknowingly through ads or bundled with other software, leaving them confused as to where it came from.
Users should be aware of this malicious program and its effects on their computer systems. Symptomatically, if MacVPNHelper is present on a computer, the browser's default search engine will be set to MacVPNHelper Search and all search queries will be redirected through it. The presence of the "MacVPNHelper" browser extension or program is another giveaway that this browser hijacker has been installed on the machine. Therefore, users should be aware of these indicators that this malicious program is present and take measures to remove it.
Users can take precautions to avoid browser hijackers like MacVPNHelper from being installed on their systems. First and foremost, users should be careful when downloading programs from the internet or clicking on ads. It is important to always read the terms of service for any software you are about to install. Also, make sure that you have updated your anti-virus software and run regular scans in order to detect any malicious programs before they can do any damage.
Additionally, if users find that they already have a browser hijacker present on their machine, it is recommended that they use a reputable malware removal tool in order to remove it completely. Finally, users should set up two-factor authentication for their accounts as well as enable ad blocking features in any browser they use.