How to Avoid Linkforcaptcha.top Ads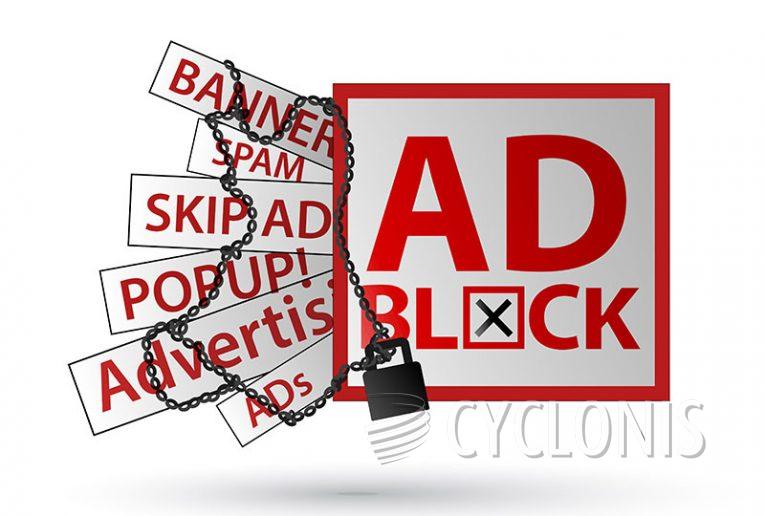 While investigating websites that use malicious advertising networks, we came across linkforcaptcha.top. This particular site uses a clickbait tactic to trick visitors into giving consent for notifications. Additionally, linkforcaptcha.top might lead visitors to other dubious websites. As a result, it is recommended to avoid visiting or trusting this website.
When you visit linkforcaptcha.top, a message pops up, asking you to click on the "Allow" button to confirm that you are not a robot, which is a fake CAPTCHA. By clicking on this button, you are allowing the website to show you notifications. Websites that use such clickbait techniques to acquire consent for notifications cannot be trusted.
After examining the notifications from linkforcaptcha.top, we discovered that the majority of them claim that a computer is infected with viruses and urge the user to remove them. By clicking on these notifications, you could end up on phishing websites, technical support scam pages, sites with potentially dangerous apps, or even malicious websites.
Furthermore, linkforcaptcha.top has the ability to redirect visitors to other untrustworthy websites, including ones that show deceptive messages to obtain consent for notifications. Therefore, it is highly recommended that you do not trust linkforcaptcha.top or any websites that may open as a result of visiting it.
How Do Misleading Pages Like Linkforcaptcha.top Abuse Push Notifications to Send You Ads?
Misleading pages like linkforcaptcha.top use push notifications to send you ads by deceiving you into giving them permission to display notifications on your device. They typically use clickbait tactics that trick users into clicking on a button or link that allows the website to show notifications. In the case of linkforcaptcha.top, visitors are presented with a fake CAPTCHA that asks them to click on an "Allow" button to confirm that they are not robots.
By clicking on the "Allow" button, users unwittingly give the website permission to display push notifications on their device. Once this permission is granted, linkforcaptcha.top can send ads and other messages to the user's device at any time, even when the user is not actively browsing the site. These notifications often contain misleading or fraudulent information, such as claims that the user's device is infected with viruses or that they have won a prize.
Misleading pages like linkforcaptcha.top may also use push notification ads to redirect users to other untrustworthy websites. This practice is known as "notification spamming" and is a common tactic used by malicious actors to drive traffic to their sites. These websites may host scams, phishing pages, or other types of harmful content.
To protect yourself from misleading pages that abuse push notifications to send you ads, it is recommended that you carefully review any requests for notification permissions before granting them. Be especially cautious when visiting unfamiliar or suspicious websites and avoid clicking on any buttons or links that seem suspicious or misleading. Additionally, you can use an ad-blocker or anti-malware software to help protect your device from malicious ads and websites.