How to Remove Lime RAT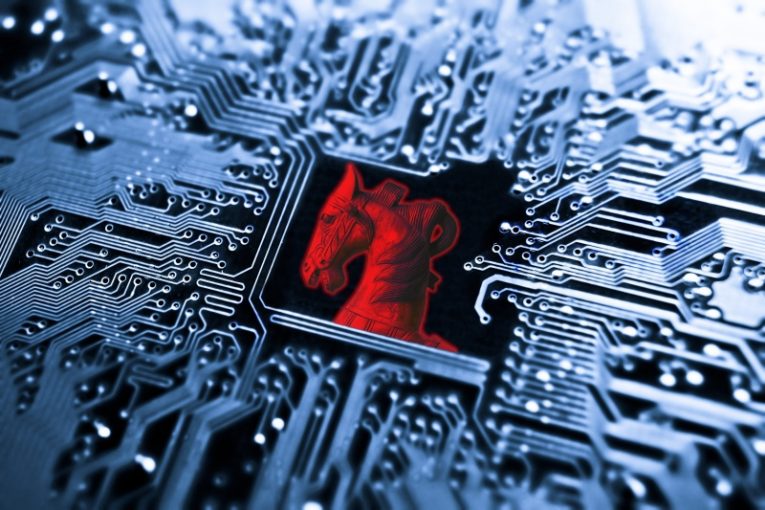 Lime RAT is a simple Remote Access Trojan (RAT,) which used to be spread with the use of maliciously modified Microsoft Excel documents. While the largest Lime RAT campaign took place in 2020, it is likely that the Remote Access Trojan is being spread online to this very day, probably by relying on various methods.
What is spectacular about this RAT is that it packs a large number of features, some of which are not typical for Trojans of this type. For starters, it has a ransomware module, which allows it to encrypt files, and it also often deploys a Trojanized cryptocurrency miner to compromised systems. To protect your system from the Lime RAT, we suggest using reputable antivirus software, as well as trying to be safer while browsing the Web – avoid suspicious websites, do not download files from unknown sources, and be careful with random email attachments.
Lime RAT's ransomware module uses a flawless file-locking mechanism and, unfortunately, files it locks may not be decryptable for free. However, it is likely that the ransomware module is the last to be executed – before this, the criminals will probably plant a Monero (XMR) cryptocurrency miner, steal information from browsers, and even initiate a remote desktop connection to mess with the victim's computer.
Threats like the Lime RAT are exceptionally dangerous, and users should take the required measures to protect their systems. The best way to stop the Lime RAT before it gets a chance to cause major damage is to install an up-to-date anti-malware software suite.