How to Remove the DarkStealer Malware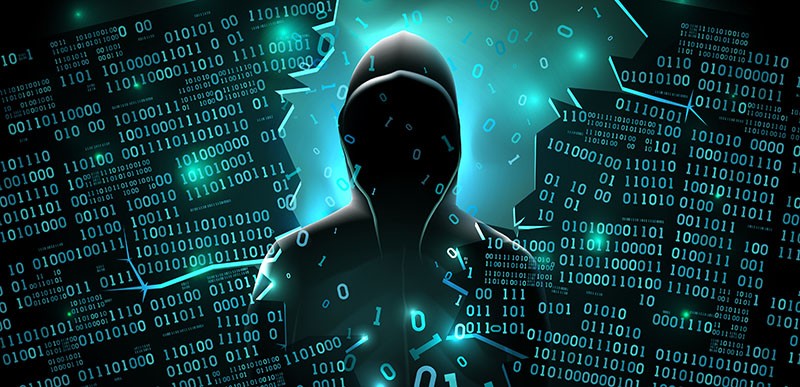 The DarkStealer Malware is a malicious application being actively promoted on hacking forums by its original creators. However, they do not intend to use the infostealer as a private hacking tool and, instead, they are offering it to the public in exchange for some money. According to the forum thread published by them, any cybercriminal can make use of DarkStealer Malware's full set of features, as long as they agree to pay a subscription fee, or the sum required for a lifetime license. Commodity malware like DarkStealer can be very dangerous because it can easily fall in the hands of hundreds of cybercriminals simultaneously and reach tens of thousands of users around the globe.
According to DarkStealer Malware's creators, the malware is able to avoid antivirus software, but this is not true – if your computer is protected by a regularly updated anti-malware application, you are unlikely to fall victim to the DarkStealer Malware. Other promoted traits of the DarkStealer Malware include its ability to disguise its process as a legitimate Windows service, as well as to steal the following types of data:
Browser-related data such as cookies, passwords, history, autofill forms, and more.
VPN credentials and configuration files from popular clients.
Grab specific types of files.
Steal cryptocurrency wallets.
Steal Discord tokens.
Grab screenshots of the screen.
All data that the DarkStealer Malware steals is exported via a Telegram bot to a channel/user operated by the buyer. Since this threat is likely to be used by many cybercriminals, you should not underestimate its potential reach. We advise you to keep your data safe by investing in reputable antivirus products.