How to Remove FlixOnline Malware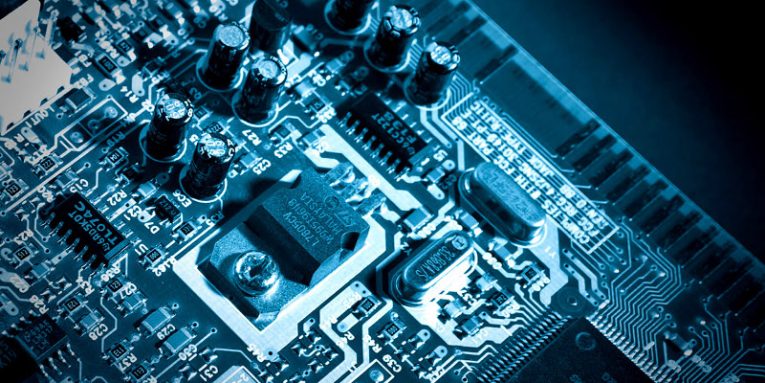 Cybercriminals are using a fake promotional offer for Netflix, to propagate a new piece of Android malware. The corrupted Android application, dubbed FlixOnline, is promoted through emails, advertisements, and WhatsApp messages telling users that they are eligible to use Netflix for free for up to two months. Allegedly, this promotion is because of the COVID-19 pandemic, and users need to fetch a special application to take advantage of it. The application, called FlixOnline, was hosted on the Google Play Store, so many users might have believed that it is a legitimate piece of software.
The core feature of the FlixOnline Malware is to spread the misleading offer to additional users. It does this by intercepting incoming WhatsApp messages on the infected device and sending out an answer automatically, which includes the aforementioned offer. On top of this, the misleading message also tooks users to a fake Netflix website, which prompts them to redeem the promotional offer by providing their credit card details. Of course, since the website is not legitimate, the credit card data would be intercepted by the criminals behind the campaign, and they would be able to use it to make fraudulent purchases.
On top of responding to messages automatically, the FlixOnline Malware also is able to access the user's WhatsApp contacts, chats and groups. It then spams them with fake messages related to the deceptive Netflix promo. Before the FlixOnline application was taken down from the Google Play Store, it had accumulated over 500 downloads, but it is likely to have reached many more devices through the fraudulent WhatsApp spam.
Android devices have turned into a favorite target of cybercriminals, and it is important to protect your phone or tablet from such attacks. Make sure to invest in a regularly updated anti-virus application, and avoid downloading unknown software, even if it is hosted on the official Google Play Store.