Japan Ransomware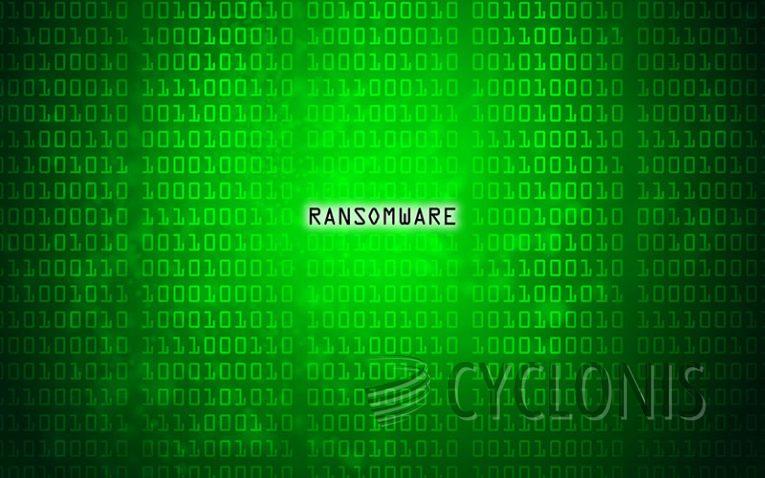 Japan ransomware is the name of a newly discovered strain of file-encrypting malware. There is no hard evidence which larger family of ransomware this new variant belongs to.
The ransomware will encrypt most popular file types found on the victim system, including most media and document formats. Once the files have been scrambled by the encryption process, the files get the ".japan" extension appended to them, keeping the original extension as well. This means that a file that was called "document.docx" will turn into "document.docx.japan" once it has been encrypted.
When encryption completes, the ransomware will drop its ransom demand in a note contained in a plain text file named "how to decrypt.txt". In addition to creating the text file, the Japan ransomware will also change the user's wallpaper with a ransom demand. Curiously, the wallpaper image has text in English, while the ransomware note is much more interesting. Here is what the ransom note in the text file looks like in full:
Xin chào!!

Chúng tôi đã phát hiện ra lỗ hổng bảo mật tại máy chủ của bạn.

Và không. Tất cả dữ liệu của bạn đã được chúng tôi mã hóa thành công để bảo mật chúng.

Hãy yên tâm, dữ liệu của bạn vẫn có thể mở lại được nhờ một mã khóa private key và phần mềm mở khóa.

Bạn có 4 ngày để có thể mở khóa lại dữ liệu của mình. Sau 4 ngày, mã khóa private key sẽ hết hạn và bạn sẽ không thể mở khóa được chúng. Vì vậy hãy nhanh chóng thực hiện.

Chúng tôi chấp nhận thanh toán qua bitcoin với 2000 USD. Sau khi nhận được biên lai nhận BTC từ ví, chúng tôi sẽ gửi private và phần mềm mở khóa đến bạn.

Các bạn có thể liên hệ với chúng tôi qua thư điện tử: anonymous dot pdf at protonmail dot com

BTC Address: [alphanumeric string]

Amount: 0.05 BTC

Chúng tôi sẽ chỉ đảm bảo dữ liệu được giải mã kể từ 4 ngày và sau đó. Sẽ không thể.

Bạn không được tắt máy tính, hoặc máy tính khởi động lại, cập nhật, hoặc dùng các phần mềm antivirus. Nếu sử dụng sẽ làm mất khóa dữ liệu và không thể khôi phục được nữa.
The language used in the ransom note is Vietnamese. The ransom asked is in cryptocurrency, as with most ransomware types, and amounts to roughly $1600.
There is no known decryption tool that can restore files encrypted by the Japan ransomware, so backups remain the only viable option when it comes to restoring files.