IntegrationAdmin is a Browser Hijacker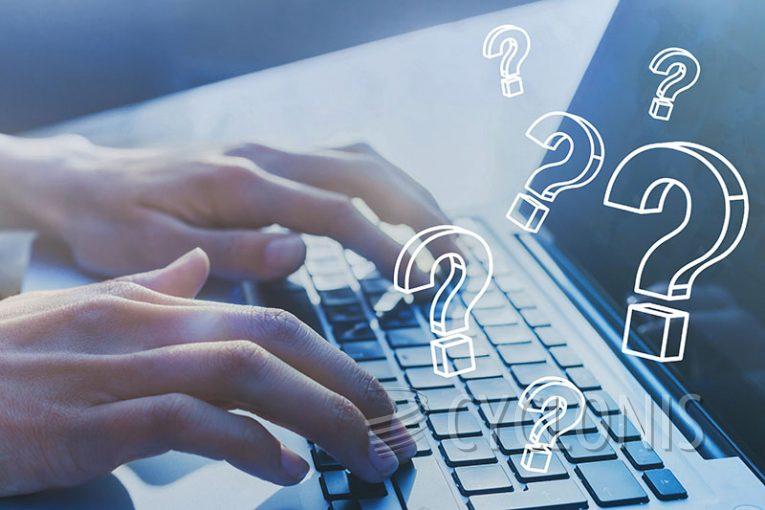 IntegrationAdmin is a deceptive browser component and browser hijacker. IntegrationAdmin and its components are known to be present on macOS computers where it may modify Internet settings within web browser applications installed on the affected Mac computer.
The modification of Internet settings by IntegrationAdmin may result in a Mac loading a different default home page when a web browser is opened. Such a change may confuse computer users and be a major annoyance that prevents them from surfing the web as they normally would.
The IntegrationAdmin browser hijacker may load when Mac computer users download and install third-party apps or bundled software from the Internet via a third-party source. Components related to IntegrationAdmin may load as browser extensions, which should be eliminated to stop the unwanted actions of IntegrationAdmin.
The removal of IntegrationAdmin and its components may be automatically done through the use of an antimalware program that is able to seek out and remove browser hijackers on macOS computers running recent versions of the Mac operating system, including older ones from years ago.