MyWay Browser Hijacker on Mac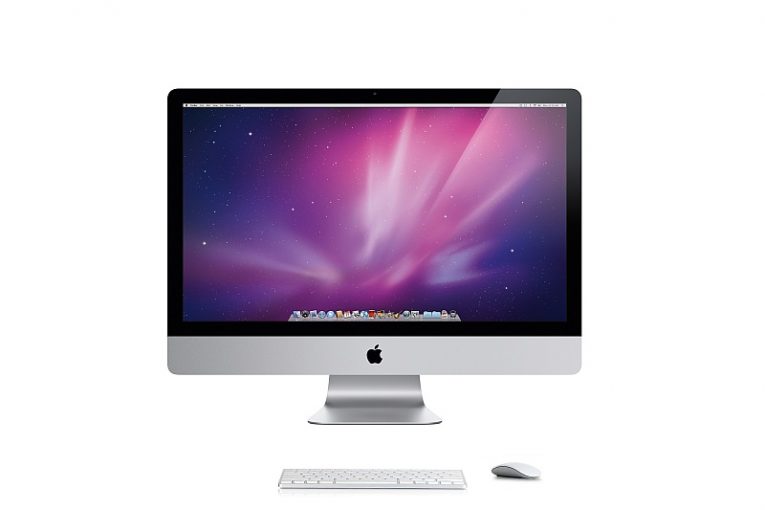 MyWay is the name of a piece of software that is usually classified as a potentially unwanted application. Potentially unwanted applications are a class of software that occupies the grey area between legitimate apps and full-on malware.
MyWay acts as a browser hijacker that can affect any browser you use on your Mac. If you see your search queries are being redirected through search dot myway dot com or your default browser search engine and home page have been swapped for MyWay, this probably means you have the MyWay browser hijacker on your Mac.
Your search results can not only be intercepted and your search queries read by the MyWay engine. It can also alter the content of your search result pages, because you are viewing a page with modified content, potentially containing sponsored ads and links to further potentially unsafe pages that may contain additional, more dangerous malware.
Potentially unwanted application such as MyWay usually end up in your Mac and in your browser through bundle installers. Also referred to as bundlers, those are installer packages that contain multiple software apps, one of which may even be legitimate, with the potentially unwanted apps piggy-backing inside the same package with it.
Bundlers commonly have very poor disclosure of their full contents and potentially unwanted apps contained in them will often install quietly, without receiving explicit consent and fully disclosing their presence to the user. Bundle installers of this kind are most commonly found on less reputable free download websites online.
The most certain way to avoid similar potentially unwanted apps lurking in software bundles is to only download your applications from secure, safe and strictly curated websites, such as official publisher pages or the App Store.