Highpotencysoftware.com Pushes PUP Extension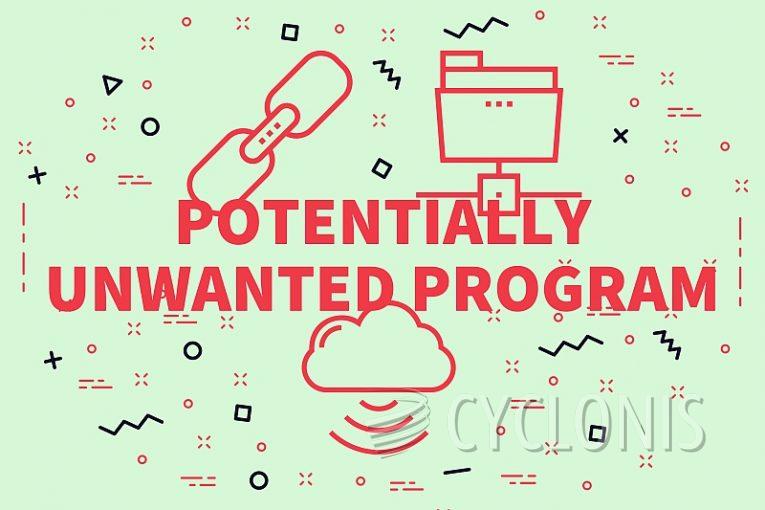 Highpotencysoftware dot com is the domain name of a misleading website that attempts to install a browser extension that exhibits all signs of a potentially unwanted program.
When visitors land on Highpotencysoftware dot com, likely after following a rogue link or ad from another page, they will see several large-font messages urging them to click the "Continue" button on the page, then allow a browser extension to install in order to "continue", without ever explaining what that means.
Clicking the button will trigger the installation of a browser extension that acts as a browser hijacker and a piece of adware. The extension will scramble your previous browser settings, including home page and search engine, and will cause unsolicited ads to display in the form of injected content in pages or pop-ups.
The biggest issue with this behavior is that the ads displayed by similar programs are often sourced using rogue advertising networks. This means that the ads may link to unsafe pages, malicious sites, phishing and scam pages as well as further potentially unwanted software.
Just remember that any website that tries to get you to install anything on your system or inside your browser without explicitly telling you why you need to install it is malicious and should be avoided.