How to Avoid Higedgene.com Ad Pop-Ups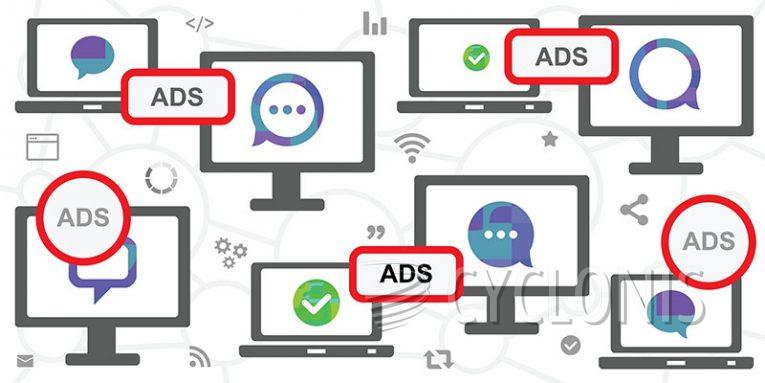 Higedgene dot com is a misleading website that will attempt to trick users into accepting push notifications from it.

Similar misleading pages use push notification functionality to push ads in your browser. In the case of Higedgene dot com, the site will display misleading messages and prompts, intended to get the user to click "allow" in the browser interface that comes up.

Doing this will give the misleading page permission to send push notifications to your browser. Misleading sites like Higedgene dot com and hundreds of pages like it use those notifications to send ads.

The biggest issue with this practice isn't even the fact that those ads are slipped by using misleading tactics. The biggest problem is that the ads pushed by misleading sites are often sourced through rogue ad networks.

Rogue ad networks push ads that may link to questionable online content, scam or phishing pages, other untrustworthy websites or installers of potentially unwanted programs.

If you run into misleading websites of this kind, simply close your browser tab and move on with your day.