Remove Hela Ransomware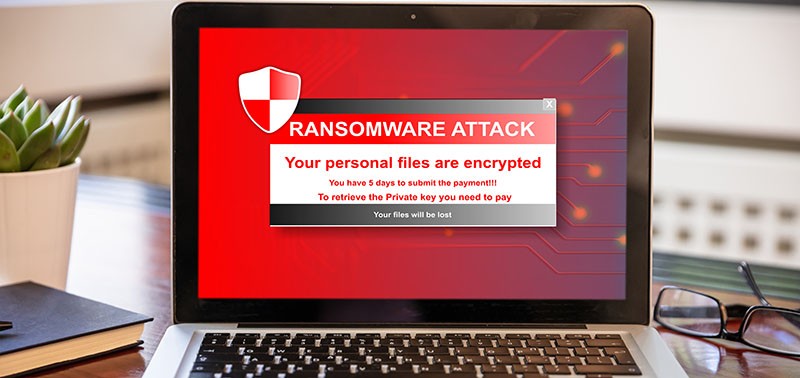 The Hela Ransomware is a file-locker, which can cause permanent damage to your data. Recovering from its attack is a very difficult task if you do not have access to a backup copy of your data. The Hela Ransomware may be spread on the Internet via various tricks – fake downloads, pirated content, malicious email attachments, and more. The best way to stay safe from its attack is to protect your system with a reputable anti-malware application. This way, you can cease Hela Ransomware's attack before it ever manages to cause any harm to your system. This malware is part of the Makop family - just like the Dev0 Ransomware.
If you become the victim of the Hela Ransomware attack, you may notice that some of your files have had their names changed. This particular file-locker uses the extension '. <VICTIM ID>.hela.' to mark the names of files it locks. The victim ID consists of a random set of numbers. So, for example, the file 'document.xlsx' might be called 'document.xlsx.918255.hela' after the attack is complete.
Hela Ransomware's Authors are Looking for Bitcoin Payments
The ransom note, which the Hela Ransomware leaves behind also uses the victim ID in its name – '!!Read_Me.<VICTIM ID>.html.' According to the ransom message, victims need to purchase a decryption tool in order to restore their data. However, we would not advise you to consider this option since it is easy for hackers to scam you. They want to receive the money through a cryptocurrency transaction, making it impossible to track the money or revert the payment. They offer to unlock one file for free – you should make use of it. They use the emails CHRISTIAN1986@TUTANOTA.COM and melling@confidential.tips to get in touch with victims. 
What should you do if the Hela Ransomware takes over your data? We advise you to start by running an antivirus tool to remove the threat. After this, restore files from a backup, or experiment with alternative data recovery options and tools.