Beware of the Hastopic Website on Android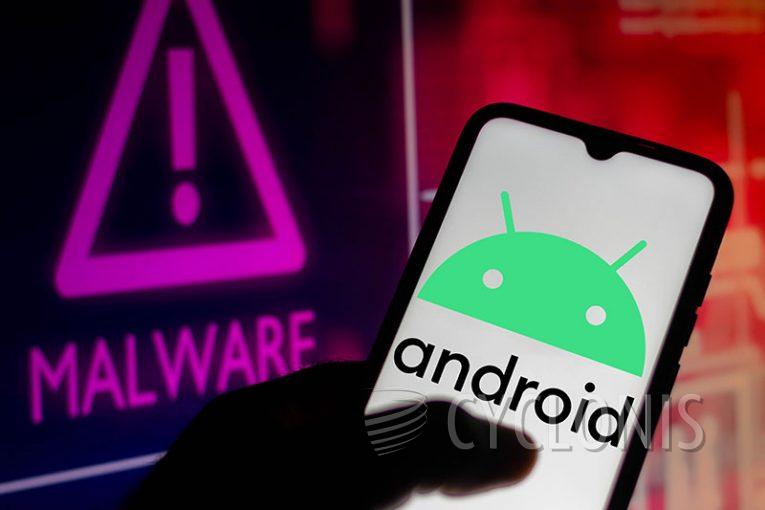 Hastopic dot com is a website linked with a malware infection that can affect Android devices.

The site in question has a mobile layout even if you try to open it on a computer. Users have reported major issues with Hastopic, likely due to malware infections on their Android devices.

Those issues include the website opening itself on its own inside your phone's browser, every time you have access to the Internet, whether it's your data plan or Wi-Fi. There are also reports of the website triggering additional unknown app installs, which is another big security and privacy issue. The website can also cause new tabs and windows to appear, usually containing unsolicited and potentially harmful ads.

Similar behavior may be caused by malicious mobile apps that share some similarities with browser hijackers.

If you have any issues of this kind on your Android device as well, it would be best to scan it with a reliable anti-malware tool to make sure the malicious actor behind the Hastopic issues on your device is removed.