MaliBot Android Malware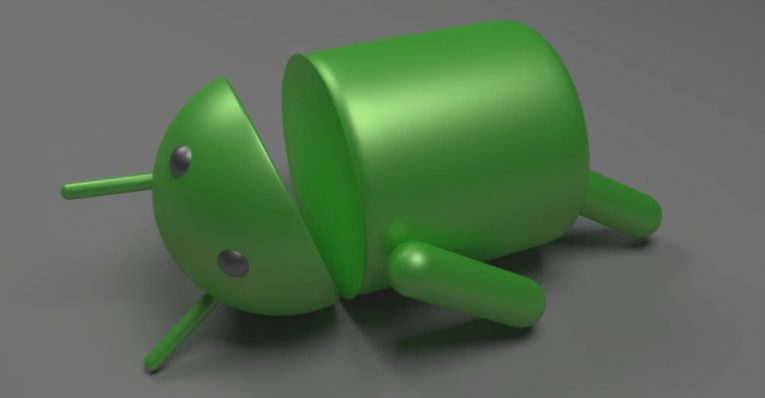 Security researchers have recently discovered a new banking-oriented malware that affects Android devices. The new strain is called MaliBot and is targeting customers of Spanish and Italian banks.
Like most banking malware, MaliBot's main purpose is to steal banking app login credentials, but in addition to this, the malware has a host of other features. MaliBot can also steal cookies from infected devices and even bypass two-factor authentication codes, which makes it a very serious threat.
The malware is distributed in the guise of several different apps, all claiming to have something to do with mining cryptocurrency. Samples of MaliBot have been spotted bearing the names "Mining X" as well as "The CryptoApp". The latter is an attempt to fool people into thinking they are downloading the legitimate "The Crypto App" that is listed on the Google Play Store.
MaliBot is capable of stealing cryptowallets for Binance and Trust. The malware can intercept and steal multi-factor authentication codes, tamper with text messages and both start and delete installed applications. MaliBot can also scrape a lot of information from the victim device, including IP address, device model, list of installed apps and call history.