Beware of Autolycos Android Malware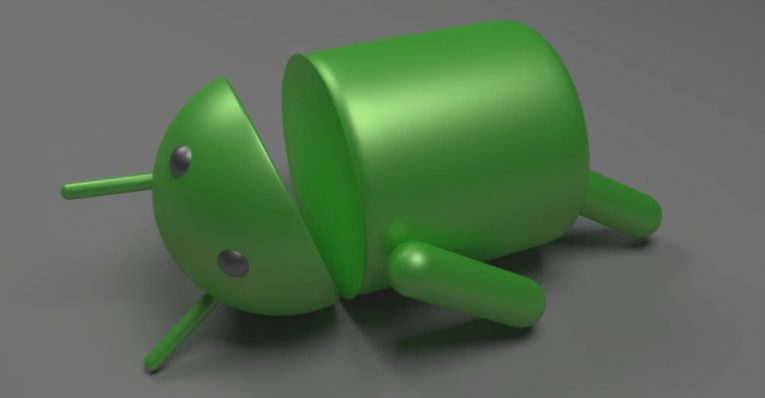 Autolycos is the name of a strain of Android malware. It can infect any Android device and acts as a Trojan.

Autolycos was distributed through malicious applications that were found on the Google Play Store. Action has been taken and most of the weaponized apps have already been taken down, but some of them did amass a number of downloads before this happened.

Some of the applications that contained the Autolycos malware were called Coco Camera, Freeglow Camera, Wow Beauty Camera, Funny Camera, Vlog Star Video Editor and Creative 3D Launcher.

Before the takedown, two of the most downloaded apps - Creative 3D Launcher and Vlog Star Video Editor - managed to amass a million downloads each, with the total downloads of all weaponized apps carrying Autolycos being downloaded around 3 million times before their removal.

Autolycos would subscribe victims to expensive premium services without their knowledge or permission and rack up mobile bills, profiting the parties related to the malware's makers.